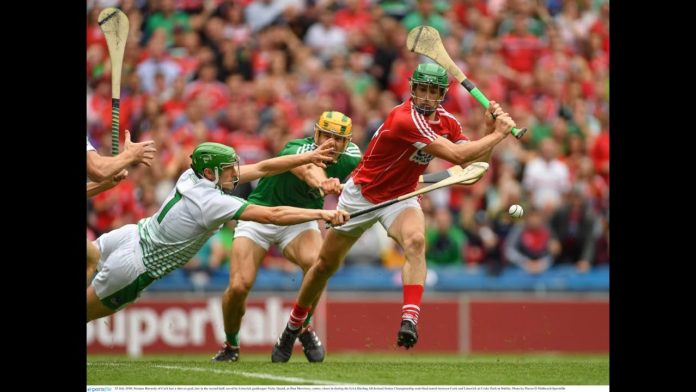 Dreams: An Unforgettable Year chronicles Limerick's epic 2018 Championship journey and was produced by Sporting Limerick & William Buckley for Limerick GAA.
The Dreams DVD had fully sold out in Elverys stores across Limerick due to exceptional demand but the three locations have secured extra stock as the run up to Christmas comes to a close.
Intersport Elverys in the Parkway Retail Park, Crescent Shopping Centre and Jetland Shopping Centre will have more copies of this epic on shelves from Saturday onwards.
In the meantime, if you are still undecided about getting your hands on the DVD, have a look at he snippets below!
The post Elverys get extra copies of Dreams: An Unforgettable Year back on shelves appeared first on Sporting Limerick.