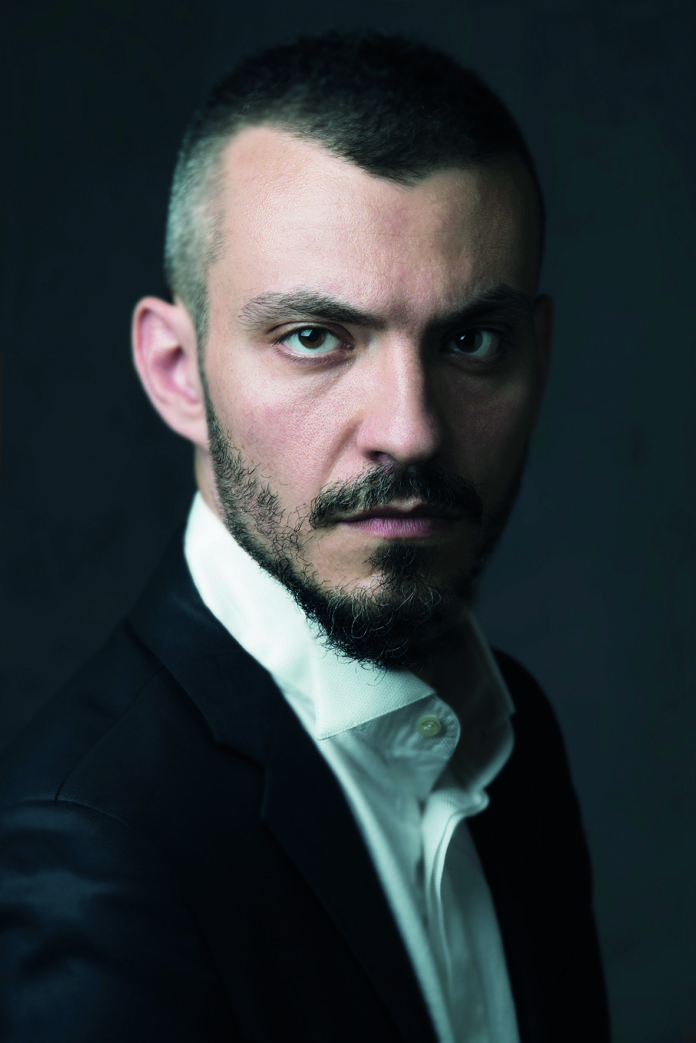 by Shane Foley
SO, you go along to St Mary's Cathedral on Thursday night last (December 13) expecting to see and hear mezzo soprano Sharon Carty perform with the Limerick-based Irish Chamber Orchestra — well, that indeed was the plan.
To give the people behind the concert their due, emails were sent to those who purchased tickets letting them know that Carty was indisposed and had to withdraw.
All well and good, if you read your emails — so, what now? — well, what now turned out to be countertenor Filippo Mineccia.
At what we were told was very short notice, the ICO secured Mineccia's services for the St. Mary's concert and also for the following night in Dublin. To be completely honest, this, to my mind, couldn't have worked out better.
Filippo saved the ICO's 'Night At The Opera' and left the Limerick audience captivated by a performance that was an undoubted triumph. I kid you not and, let's be honest, two standing ovations backs up my assertion beautifully.
Gramaphone Magazine had this to say about Filippo: "Mineccia is a visceral performer for whom dramatic characterisation seems to be paramount, while the range of musical moods provides some scope for versatile and astute musicianship".
This guy really loves what he does and he's seriously good at it. There was a lot of drama to his performance and you got a real sense that he immerses himself completely in any operatic role in which he was cast.
Born in Florence, Mineccia is considered by many as one of the greatest specialists in the repertoire of the glorious castrato era.
His delightful, moving and at times angelic vocal performance will surely have fans of the ICO asking questions of a return visit.
The orchestra was led by the supremely talented Katherine Hunka on violin and, for their final Limerick performance of 2018, was conducted by the Corsican virtuoso Jean-Christophe Spinosi who, in truth, was also a delight.
Handel and Vivaldi featured prominently throughout the programme.
One final word about the very exciting Filippo Mineccia — he joined up with the ICO direct, I believe, from an engagement in Japan. And Spinosi, during a bit of interaction with the audience, asked him if he knew what time it was as he was probably heavily jetlagged — I can't begin to think how he could have been any better. However, I can only imagine the outcome had he been here for a while, well watered, rested and treated to some good old Limerick hospitality . . ?
An excellent end to 2018 for the ICO, an orchestra that is challenging themselves constantly and offering their many national, international and Limerick fans something different every time they 'take the stage'.