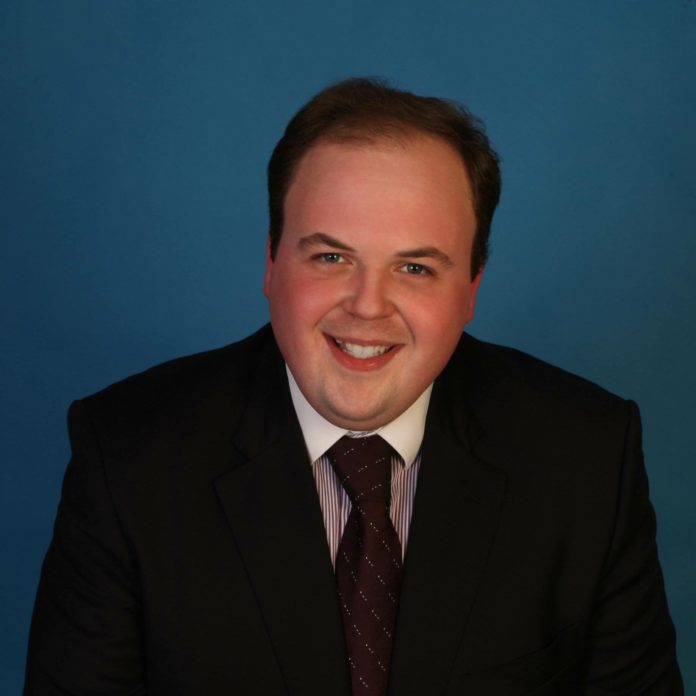 FINE Gael councillor Adam Teskey has accused Limerick City and County Council of being "unwilling" to work with people struggling to pay development levies.
He told the council's Economic Development Strategic Policy Committee (SPC), that he was calling on the local authority to review its schedule of development levies to ensure that such charges apply exclusively to new builds.
"This is an extra burden on start-up businesses. You need to look more strategically at it and engage with people a little more logically. We don't want them to feel the door is shut in their face," Cllr Teskey told the council executive.
Speaking to the Limerick Post after the meeting, the Adare-Rathkeale representative explained that, commercially, he has a problem with the council charging development levies to a building where there was a change of use or where a small extension was added.
"This should be wavered. After all, the council was paid a substantial amount on the original levies and will further benefit from rates in the future. There should be a willingness to help the self-employed more as opposed to creating substantial financial obstacles. These businesses create valued employment and should be encouraged.
"Businesses find themselves paying these type of levies along with rates, insurance, bin collection, VAT on light and heat, PRSI for employees. Businesses have also to pay a license fee to listen to the radio, plus all the other taxes one would associate with being self-employed. It's time the self-employed were given a break," he explained.
"In relation to residential home owners, a building which was built before 2004 did not have levies on them as they were not implemented at that stage. However, if a home owner built an addition to their home before this period and applied for planning retention after 2004 they are subject to paying levies.
"In one particular case, a person had to pay in excess of €3,000 when they applied for planning retention for a home which was built in the 1990's. The council would not agree to discount any of the amount, would not reduce it on a gesture of goodwill. There is a lot of people affected by this including pensioners. The council should be more lenient with regards to this," he said.
However, Fianna Fail councillor Kevin Sheahan was not happy with Cllr Teskey's claim that the council was unwilling to work with people.
"I pay tribute to the executive for their manner of cooperation at all times. I've always found them willing to work with me," he said.
Independent councillor Emmet O'Brien was "shocked" to learn that councillors Teskey and Sheahan did not agree on something.
"Normally they are joined at the hip. The grand alliance!" he said.
Director of Economic Development and Planning, Pat Daly assured Cllr Teskey that council was "innovative" when it comes to working on finding solutions for people.
"We work on a case-by-case basis," he added.