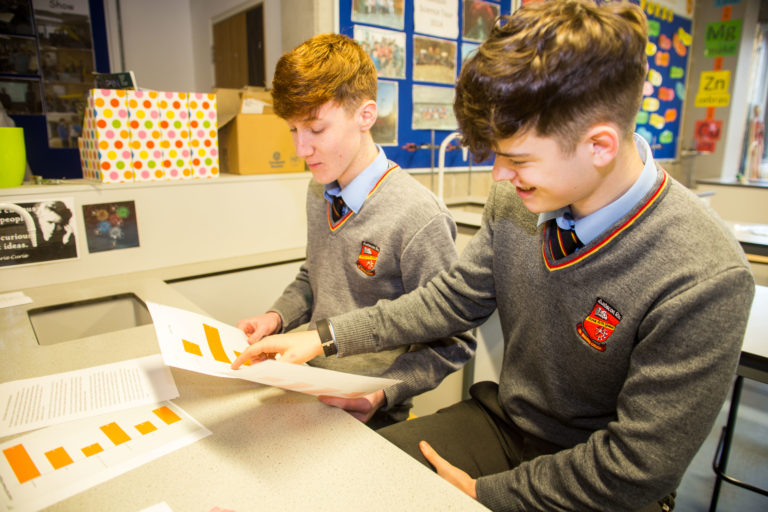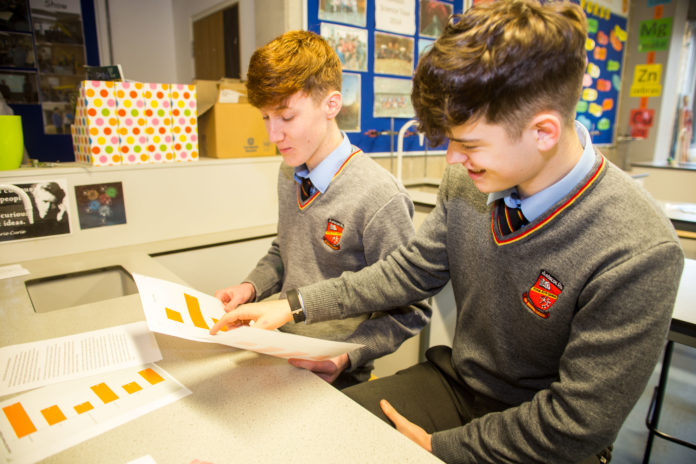 LIMERICK'S Science young guns have put on a massive showing in one of the country's most prestigious competitions for new ideas and scientific research.
42 projects from 12 schools across the city and county have brought a broad range of ideas to the RDS in a bid to impress the judges in next weekend's BT Young Scientists competition.
Limerick projects cover a huge range of subjects from 'Eye in the Cab', a device to monitor safety conditions in tractors, to an app that transmits the location of a person putting a call in to emergency services, saving time if the caller is too panicked to give clear directions or hangs up without giving any location.
1,137 students across Ireland submitted projects across four categories: Biological and Ecological Sciences; Chemical, Physical and Mathematical Sciences; Social and Behavioural Sciences; and Technology.
The projects for the 55th BTYSTE very much reflect issues of ongoing global concern, with almost 100 qualified entries tackling climate change and environmental issues, representing a doubling of last year's projects on those subjects.
Other projects touch upon topical issues from cervical cancer screening, the alternatives to and benefits of antibiotics; the growing impact of social media; with some even turning their attention to bee-related projects.
For the eleventh year running, there are more girls than boys competing, indicating a positive trend in girls engaging in the critical subjects of Science, Technology and Maths at secondary school level.
There is also a 62 per cent increase in the number of girls qualifying for Chemical, Physical & Mathematical Sciences on 2018, traditionally a strong, male-dominated category. Overall, 237 schools from across Ireland are sending students to the exhibition.
Education Minister Joe McHugh said, "I am heartened and encouraged by the number of students and schools that put forward such innovative and pioneering projects for the BT Young Scientist & Technology Exhibition.
"The project title trends always show you what is important to young people and this year is no different with extremely topical themes such as climate change and the environment to the fore. That is why events such as this are so important as they allow students across Ireland to channel their talents and interests into projects and subjects which hold significant importance to them.
"My Department continues to highlight the importance of STEM education, especially at a young age, so when the BT Young Scientist & Technology Exhibition starts, we love to see all the bright minds of STEM putting forward suggestions on how to make the world a better place."