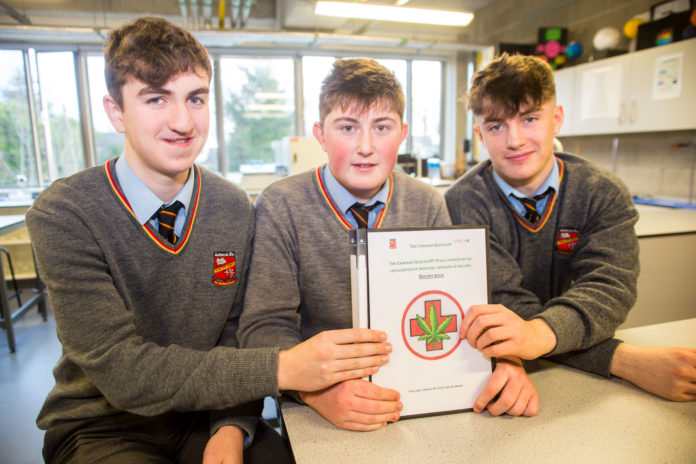 THE TOPICS tackled by Limerick's budding young scientists are vast and varied and many zone in on hot issues, including environmental concerns and health.
Among the projects examining issues and outcomes are:
"How Now Brown Cow?" – a project from Ard Scoil Rís, which is working on a smart device which will allow farmers to monitor individual cattle by means of a collar, giving access to information including the animal's whereabouts, its temperature, movements and more.
"The Cannabis Question." also from Ard Scoil Rís looks at public perceptions and opinion on the legalisation of cannabis in Ireland for medical use.
Desmond College is looking at records to establish whether there is any truth in the folk-saying about rain on St Swithin's Day (July 15) determining whether it will rain for the next 40 days.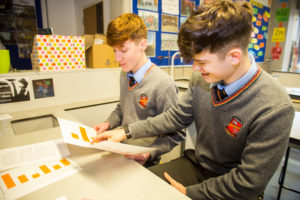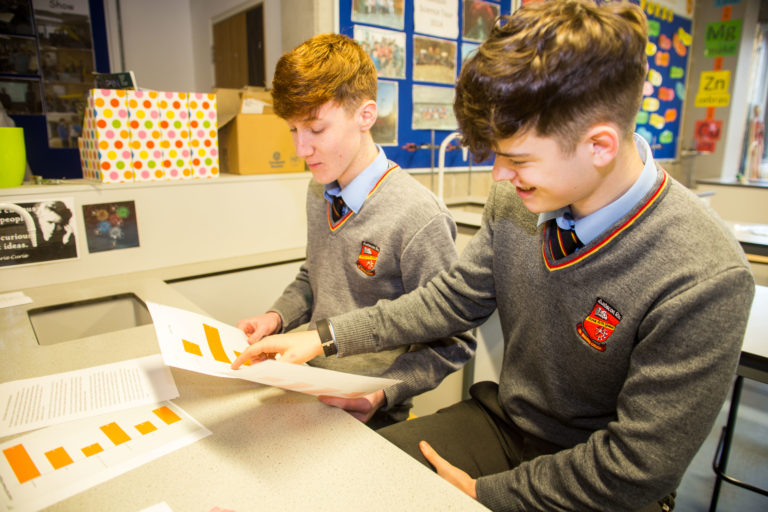 John the Baptist Community School is asking whether the Leaving Cert prepares people for the world of college, while Laurel HIll is suggesting people "Ditch the Decks," in a study into whether the popular and fashionable wearing of deck shoes is causing long-term foot damage.
continue reading below….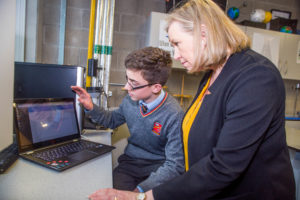 A study from Gaelcoláiste Luimnigh looks at the presence of aluminium in Limerick's water supply and asks what effects are levels of seven times the recommended limit having on health?
Students from the Salesian secondary school in Pallaskenry, meanwhile, have taken themselves to the great outdoors to look at the causes of a decline in the bee population before going back to the lab to try to produce a bee-friendly weedkiller.
Another of the eight entries from the Pallaskenry school examines the contentious, and highly topical, issue about the effects of incorrect smear test results on the women of Ireland.