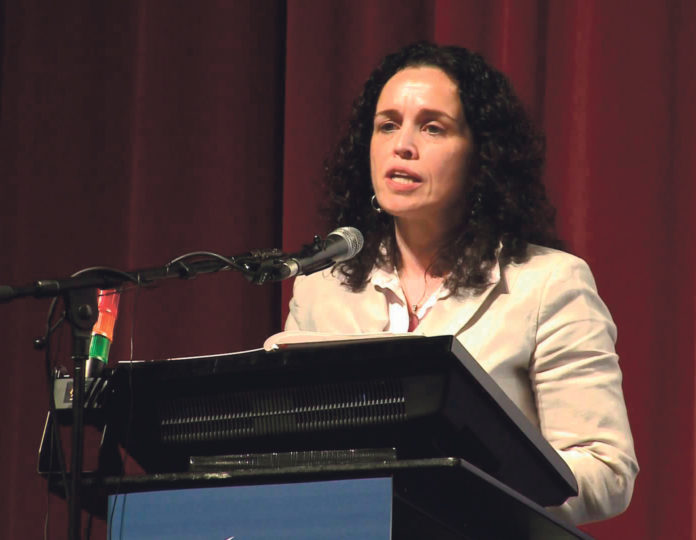 NURSES in the Limerick University Hospitals Group are to strike for 24 hours on January 30, with five more days earmarked for industrial action in the following four weeks.
In a statement this Wednesday, the Irish Nurses and Midwives Organisation (INMO) confirmed the date, which follows a massive vote in favour of industrial action last year.
The union says it is legally required to give one week's notice, but has given three to allow for safety planning. Should the dispute go unresolved, there will be further 24-hour strikes on February 5, 7, 12, 13 and 14.
The strike will see INMO members withdraw their labour for 24 hours, providing only lifesaving care and emergency response teams.
Talks were continuing on Wednesday between hospital management and the INMO about how critical care will be covered.
INMO General Secretary Phil Ni Sheaghdha says the dispute centres on safe staffing in the public health service as the HSE has not been able to recruit and retain enough nurses and midwives on current wages.
"The number of staff nurses fell by 1,754 (6 per cent) between 2008 and 2018, despite an ageing, growing population making the health service busier.
Speaking in support of the INMO members, Limerick TD Maurice Quinlivan (SF) said that nurses and midwives were "forced to undertake this action by the absolute failure of this government to address their needs.
"Strike action by nurses and midwives has been a reality for a number of months now. We all knew it was coming and now the dates for industrial action have been announced.
"Members of the INMO have not taken this decision lightly. This is their last resort because the Government have left them with no option.
"University Hospital Limerick is a prime example of all the issues facing the Irish health service under Fine Gael policy, with 11,437 people on trolleys last year and 150 empty positions as management struggle to recruit people to work in these overcrowded and underpaid conditions.
"The government must act, and must engage with the INMO to address the litany of problems Fine Gael's decisions have created," he declared.
Limerick Northside Solidarity Councillor Mary Cahillane criticised the Government's "bully-boy tactics" on public pay and has defended the nurses pay claim.
"A TD earns three times more than a staff nurse, yet Finance Minister Pascal Donohoe can lecture nurses on pay restraint. In October, TD's got a pay rise of €1,000 bringing their pay up to €94,535. A staff nurse gets €31,110," she explained.