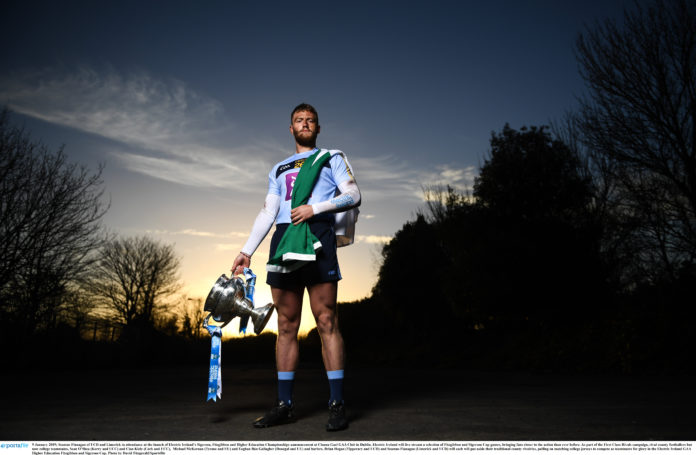 For Seamus Flanagan, 2018 will surely go down as a dream year. The Feohanagh man began the year with his first ever start for Limerick in the Senior League. He would go on to start every game for John Kiely's side as they won their first All-Ireland title in 45 years with Flanagan acknowledged for his role earning an All-Star nomination.
The euphoria that surrounded the county in the aftermath will live long in the memory with the players rightly celebrated across the county for their heroics.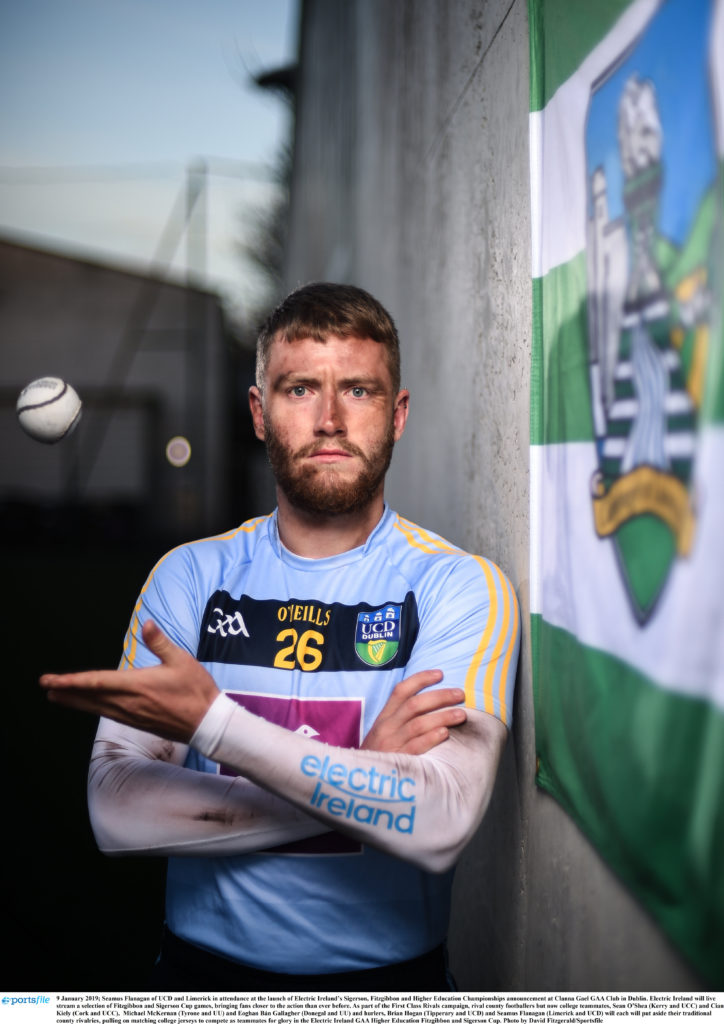 However, for Flanagan, the success has been put behind him as he readies himself for another tilt at the All-Ireland as Limerick look to retain their crown.
"I think I moved on pretty quickly after it. Christmas was where we sat back and watched back the games again. That was probably my first time watching the All Ireland final back in full. I've watched snippets here and there but I've put that to bed."
"That was then and I know it's hard to say, you want to relive that moment again but I think I moved on pretty quickly after it and I'm just looking forward to getting back into it again."
"What's one All Ireland when you're 21? There's a long career ahead and I'm looking to put back-to-back, if not more, together."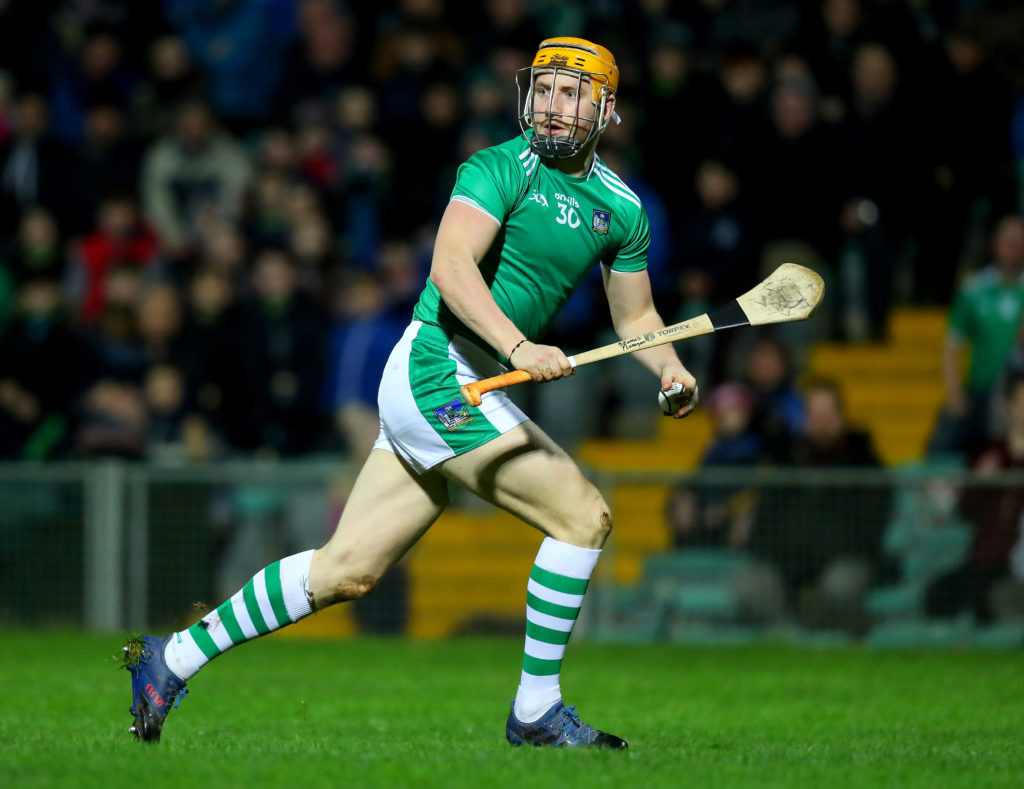 Throughout the 2018 season, Flanagan and co were rightly lauded for their immense work rate. Flanagan was singled out on the Sunday Game for his performance against Cork in Pairc Ui Chaoimh – where despite Aaron Gillane's sending off – Flanagan put in a tour de force notching five points from play and dragging the Cork full back line all over the field.
For Flanagan, this work-rate was key to the success of the Limerick team, saying that no team can match John Kiely's side in that regard.
"Again, it's just sole work rate. Our game plan, people say our game plan is easy to read, how do you read work rate?"
"You can't plan for work rate and the only thing that a team can do is out-work us and no one is going to out-work us because, as much as someone else works, we're going to work 10 times harder, off the ball, on the ball, hooking, blocking, chasing down that ball, it's just going to be massive work rate."
A first All-Ireland triumph in 45 years would see some rest on their laurels, but this Limerick side is cut from a different cloth.
Flanagan doesn't want to be remembered for the 2018 success but is hoping to build on the win and push forward towards more Celtic Cross medals.
"When your average age of the team is 23, who wants to have won at 23 and then not win again for another 10 years? That's nothing.
You want to be putting back-to-back titles, if not more and we're just going to focus on this year, get through that league, hopefully, get what we can out of the league, and that's our priority at the moment.
But when Championship comes around, it's going to be all go again and hopefully, you'll see us back in Croke Park on All Ireland final day."
The post "What's one All-Ireland when you're 21?" Seamus Flanagan primed & ready for 2019 appeared first on Sporting Limerick.