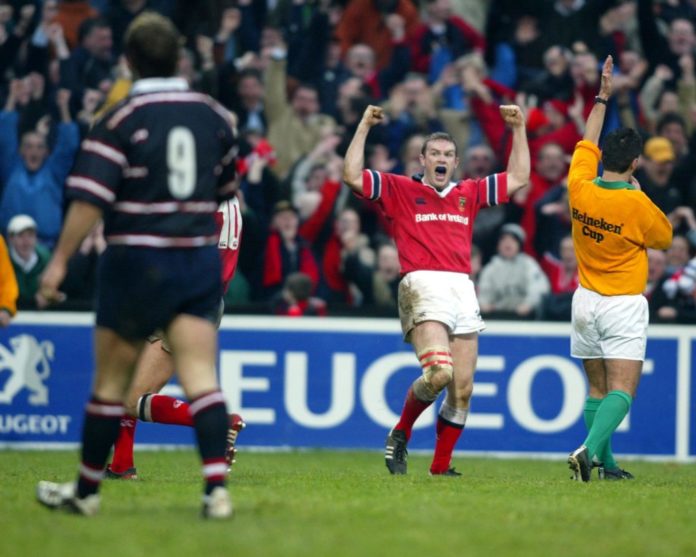 It's one of the things that defines Munster as a rugby entity. It's emotional energy. It dates back to long before the famous victory against the All Blacks in 1978 and is evident on all the memorable days in recent history.
Away days against Saracens and Leicester, the wins in
France, the miracle match against Gloucester and when they finally reached the
holy grail in 2006 against Biarritz in Cardiff. There are plenty more that come
to mind but they are just a few of mine.
It was evident in spades over the last few weeks. The
atmosphere in Thomond Park for the Leinster game in December was epic. The
questionable tackles from a few of the Leinster players only added to things. It
was sensational.
That was followed up by a titanic tussle with Connacht in
Galway. Same thing there. Emotional energy was there in bucketloads.
The win over Gloucester was like the old days. Yes, the English Premiership is at a crossroads and Gloucester are not the same entity that Munster have faced in the past but anyone who watched on TV, or were in Kingsholm could sense it.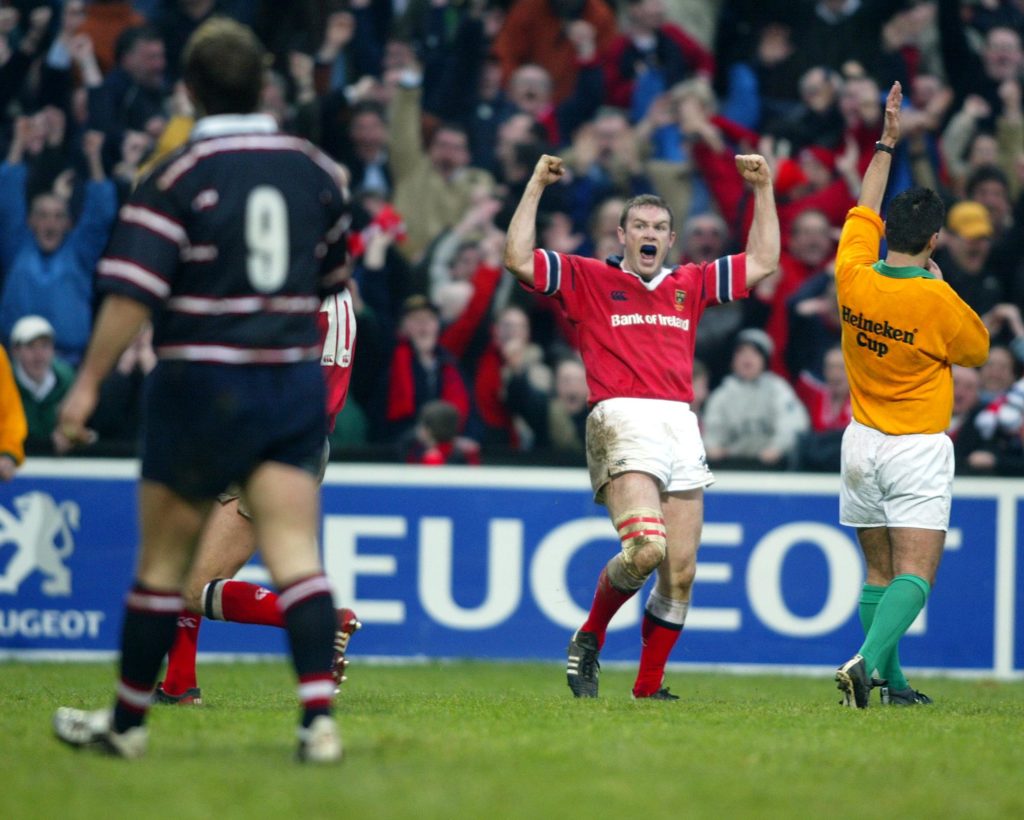 This was different. Nobody would want to face this Munster
team in it's current mood. The script for the Exeter Chiefs game writes itself.
"It comes from deep within," said Johann van Graan this week
when asked about where Munster's emotional energy emanates. "That was one of
the things most evident to me when I came here for the first time.
"You just have to drive around town. You see boys in the street
playing rugby and not football and you see red flags. If you walk into Thomond
Park, I have said so many times before, I don't know what it is but you walk
through the tunnel and you see pride in front of your face.
"You drive on the bus and you see what this team means to
the people. It comes from that. It comes from our history. I'm Irish now but it
comes from within.
"Once you're part of this club it's like you have always
been here. Earlsy said to me in the early days that once you have been here,
you'll never want to leave.
"I think it comes from deep within. It doesn't matter where
you are from, once you are part of Munster you are always a part of Munster.
"Games like this is why we play this game. You might win or
you might lose but one thing I can guarantee you is that effort for the jersey
and the people of Munster is the most important thing.
"That's why you have to improve your game because you can't
always just go on emotion. We are going to use the emotion but we also have to
play well to beat a quality team like Exeter."
The post Munster's emotional energy comes from deep within appeared first on Sporting Limerick.