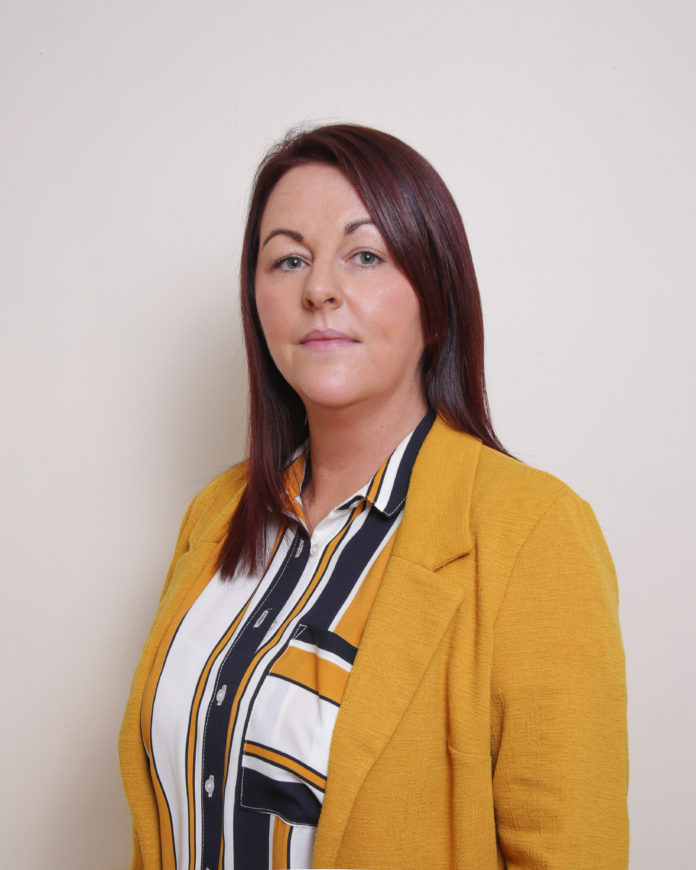 Fianna Fáil local election candidate for Limerick City East, Catherine Slattery, has welcomed a decision by Bus Éireann to restore a bus service to the Old Cork Road area.
Catherine, a resident of the Old Cork Road area, had made numerous representations to Bus Éireann, particularly on behalf of the old and youth of the area, who depend on public transport on a regular basis.
"I have been contacted this week by the National Transport Authority who have advised that the Old Cork Road will now be provided with a bus service. The service will serve the area on a limited basis from within existing resources. I have also been speaking to Bus Éireann who will advise us of the route and timetable as soon as possible," Miss Slattery told the Limerick Post.
"I have been making ongoing representations to Bus Éireann and the National Transport Authority regarding the bus service on the Old Cork Road with the hope of the service being reinstated. The Old Cork Road desperately needs this bus service to cater for the needs of the residents in the area such as the elderly and our teenagers, many of whom are attending school and college.
"More recently the Further Education and Training Centre, Kilmallock Road are operating from the Old Saint Enda's premises and provide many Adult Education Courses. The pupils of this centre are also finding it difficult to access the centre and have had to resort to walking and asking for lift's from family members to get there," she claimed.