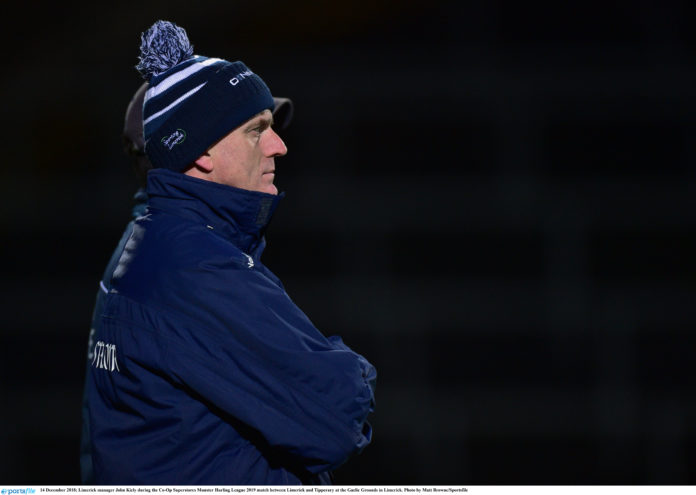 Limerick return to competitive action this Sunday as they travel to Wexford Innovate Park to face Davy Fitz side.
This will be Limerick's first game back in top tier of the League and despite the All Ireland success this will be a completely different test for Kiely and co.
"Yeah, we are very much taking this one game at a time. We're back with the last couple of weeks going hard at training."
Although they head into the game as favourites, Kiely is taking nothing for granted in what will be a rapturous home crowd for Wexford's opening game of 2019.
"Any team that goes to Wexford innovate Park is going to have a warm reception. They're a very passionate crowd."
With a target on their back, Limerick will be wary of a Wexford side looking to prove a point against the standard bearers.
For Limerick, the one game at a time mantra will be to the fore once more as the 2019 kicks into gear.
"We'll go down there with a lot of enthusiasm and lots of will to win and work hard as a team."
Listen to the full interview with Kiely below on our SoundCloud channel!
The post LISTEN: John Kiely speaks ahead of this weekends League Opener appeared first on Sporting Limerick.