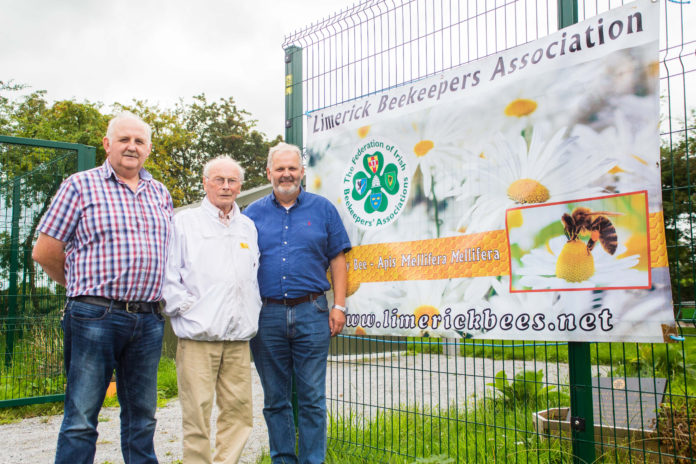 ANYONE who has ever pondered on the birds and the bees will have an opportunity to find out about at least one half of that equation at a special course being held by the Limerick Beekeepers Association (LBKA).
The voluntary organisation has more than a hundred members ranging in ages from 11 to 80 years of age.
The association is holding its annual beginner course over two days on March 23 and 30 in Rathkeale House Hotel, followed by practical demonstrations at the association apiary.
Topics covered include the beekeeping year, equipment, bee health, practical hive inspections and the good bit – harvesting honey.
"Our aims are to promote beekeeping for everyone from the hobbyist to the serious professional, together with environmental awareness in our geographical area," a spokeswoman said.
"In winter, association meetings are held on the second Thursday of each month in Mungret GAA Hall. Great emphasis is placed on improving all members' knowledge of beekeeping at all levels."
The meetings are both social and educational, with top international lecturers visiting to share their knowledge.
The association apiary is located in the old grounds of Mungret College and is central to training and developing beekeeping skills among members.
LBKA supports the All-Ireland Pollination Plan through developing the site with pollination friendly planting with particular emphasis on native plants and creating a habitat for other wild pollinators. Members meet regularly to upkeep the site.
Anyone interested in learning more is welcome to come along to a meeting. The meetings take place every second Thursday of the month in Mungret GAA Hall at 8pm, or for a place on the course, contact [email protected].