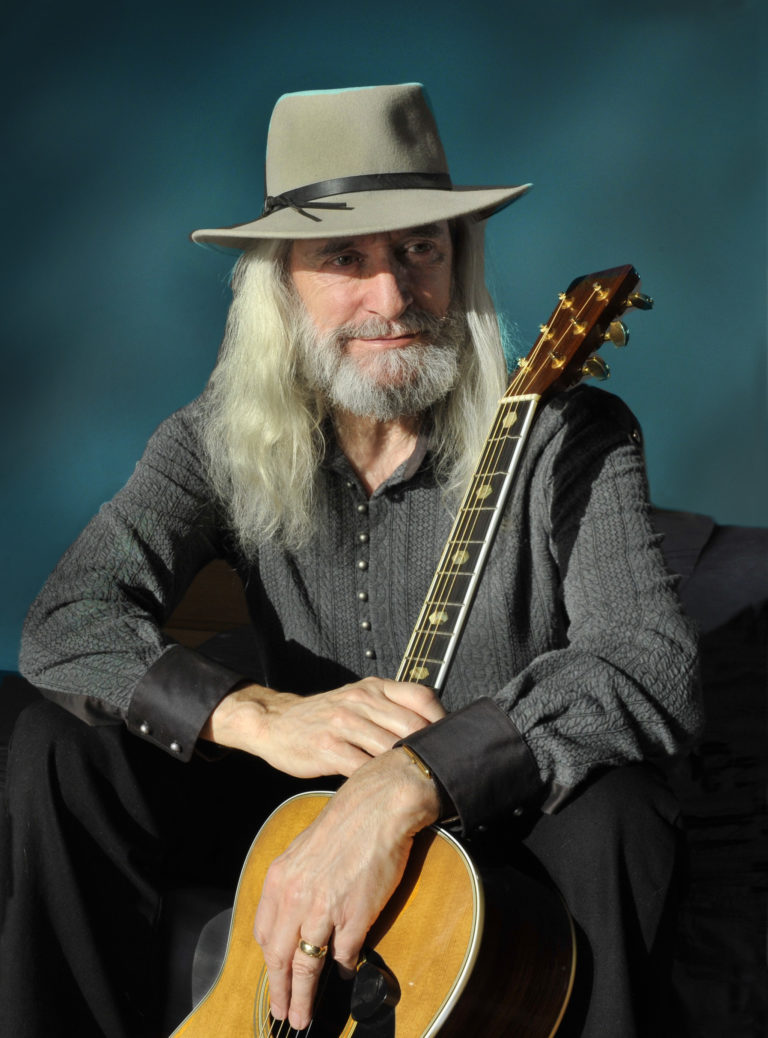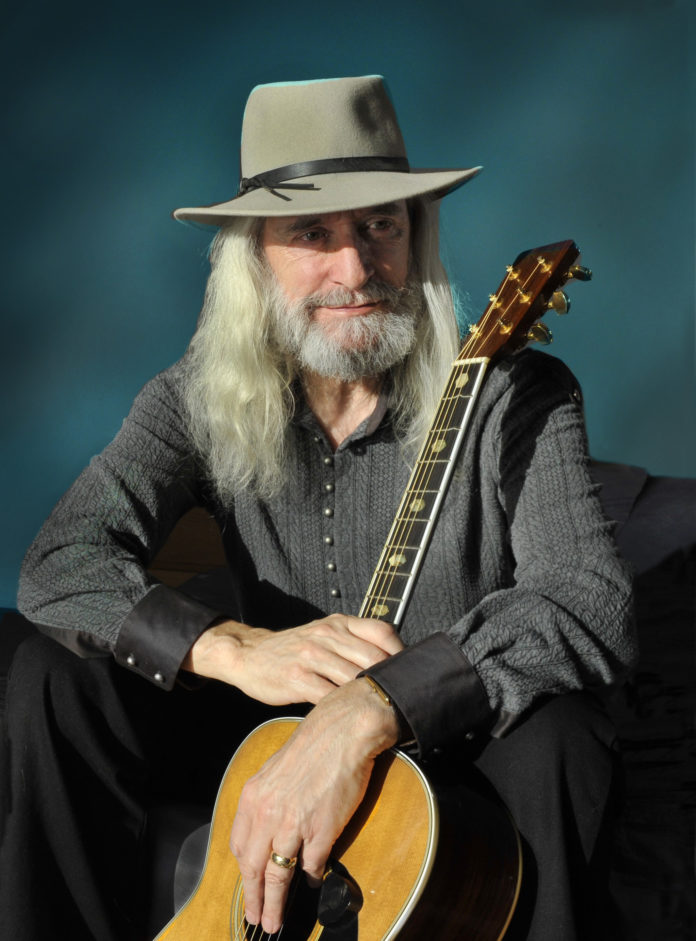 COUNTRY Music's Hall of Famer Charlie Landsborough embarks on a farewell tour of the UK and Ireland this in the coming weeks. The 77 year-old troubadour will perform all the hits – 'My Forever Friend', 'I Will Love You All My Life' and 'What Colour is the Wind', to name a few for his many Irish fans. As Charlie says when chatting with Limerick Post this week, saying goodbye to one person is sad, bidding farewell to the audience that brought well deserved recognition in the singer's latter days is going to be a very emotional experience.
Charlie Landsborough has quite a story to tell. Music was all that this bright scouse academic wanted to do with his life since he was a teenager, as his teacher put it, "He had an excellent academic career ahead of him until that damn Banjo got in the way."
That was in the 1960s, It would be the mid-90s before Charlie Landsborough would gain recognition for his songwriting and his recordings. In 1994 his song 'What Colour is the Wind' told the story of a young blind child's attempts to envision the world. It was playlisted on Irish radio and television, Charlie's star began to rise here and there beyond these shores.
His songs have been covered by Foster & Allen and Daniel O'Donnell. He was a special guest of George Hamilton IV for three nights on the Grand Ole Opry, performing to full houses, unprecedented for a UK artist.
Charlie is the ultimate example of never losing hope in your dreams, never giving up and staying true to yourself.
Learning to play guitar as a teenager was the beginning of a long road that led to Charlie joining the army, being down and out, doing time, working as a telephone engineer, on the railways, in the flour mills grocery store manager, driver, navvy, quality control engineer (he bluffed his way into that one) and finally, a teacher!
"All those things help to create who you are and what you are. I have been down and out walking the streets in Coventry and waiting 'til 12 o'clock to have a coffee because that was a lot of the day gone."
"I done all these different jobs I was navvying, digging holes and drilling holes and stuff like that and I was talking to me mate in the pub and I said, "I can't be doing this when I'm 50 odd!"
His mate advised him that Charlie could put his good education and natural ability into becoming a teacher.
Charlie applied for teacher training, passed his tests and trained for three years to become a teacher.
"I went straight from knocking a road out with a pneumatic drill on Friday to listening to Mozart on Monday morning!" he laughs.
After years of tough physical jobs and time in the army, Charlie was confident that teaching would be "a doddle" after all the jobs he'd done. He was wrong.
"I'd say the most difficult job I ever did was teaching because you can never turn off.
"When you are navvying you pack it in at five o'clock. You go home and forget all about it.
"In teaching I would be lying in bed thinking, I must do that. Don't forget to do this!"
Charlie taught for 14 years, and while it was not his first love, he made a damn good job of it.
Many students contacted him years later to thank him for his inspiring work.
"I got an email from a girl who was teaching Aborigines in the outback in Australia.
She said she would never forget what I did for her. I don't remember having that much of an impact on her."
Another email told the ex-teacher, "I know music was your great love but I'll never forget the stories you told me – thanks for making my school days so pleasant."
Charlie admits that he found the work daunting, met some lovely staff and met some horrible kids as well as the good kids.
"There are some horrible kids just like there are some horrible people."
"The Irish people came to my rescue in 1995 – teaching was too demanding."
Charlie had many near misses in trying to make his name in music. The Birkenhead native was stationed in an army camp in West Germany, when Beatlemania made Merseyside the centre of the rock n roll universe in the 60s. In 1972 Charlie's performance on Hughie Green's TV talent programme 'Opportunity Knocks' looked like a sure winner but the Post Office Department in Birkenhead went on strike that week and all the local votes didn't arrive on time. Another near miss.
If success had come sooner for Charlie, there is very little chance that we would know him as a songwriter today, he explains, reflecting on his long and stumbling progress to becoming a household name.
The singer had plied his trade in a local pub for 22 years waiting for "some musical fairy godmother" to arrive and whisk him away. It was out of frustration that he started to write his songs, initially just as vehicles for his voice. He thought if he wrote songs somebody would listen to him.
"The Almighty choose the right time and I might not have written any songs. I wrote the songs out of frustration. Those songs will be here when I'm gone."
I ask the clichéd question of Charlie, what advice would he have for songwriters in Limerick? It took until his 53rd year before he made it outside of his native town. I guess he is as well qualified to answer this as any other artist I might meet.
"Be yourself!" he says. "Be true to yourself. The world of music is full of people who are trying to be somebody else. Be inspired and be impressed and be influenced by them but don't try to be them.
"And don't let rejection put you off. Learn from others.
"If Charlie made it at 53 so can you!" he laughs.
Charlie's new album release is 'The Attic Collection'. Recorded on acoustic instruments as live in the songwriter's home, the collection features well known Landsborough classics re-recorded and a handful of new tracks and a cover version of Bob Dylan's song – 'Don't Think Twice'.
"It is a bit of a departure. All acoustic and I'm playing guitar all the way through. There is only one song on the other albums where I'm playing guitar. We recorded it in an attic with a mate of mine."
For this farewell tour Charlie is bringing his full band, the players have been by his side for many tours and as always he will have his wife travelling and his son will be his driver.
"I'm very blessed to have them playing."
Charlie Landsborough performs with his full band at Lime Tree Theatre on Thursday January 31.