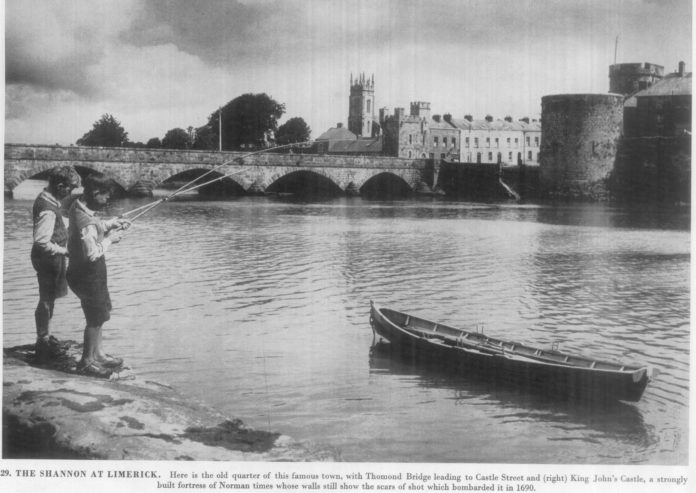 CONTINUING  on with the successful partnership formed with music journalist and broadcaster John O'Regan, St Mary's AID resumes its series of Heritage Talks. The monthly 40 minutes or so will cover aspects of local history and folklore.
Join in for the lunchtime Fridays at 1pm in the boardroom of St Mary's AID. This is at the Widows' Alms Houses, Nicholas Street,  the street that is undergoing a freshening funded by St Mary's Cathedral and other stakeholders.
This Friday Feb 1 the topic is 'The Life and Times of The Abbey Fishermen' – "looking at the history of the fishermen and their unique relationship with the Abbey area and their turbulent history."
Light refreshments available and tickets at €5 are available from St Mary's AID Reception and on door.  Tel. O61 -318106.