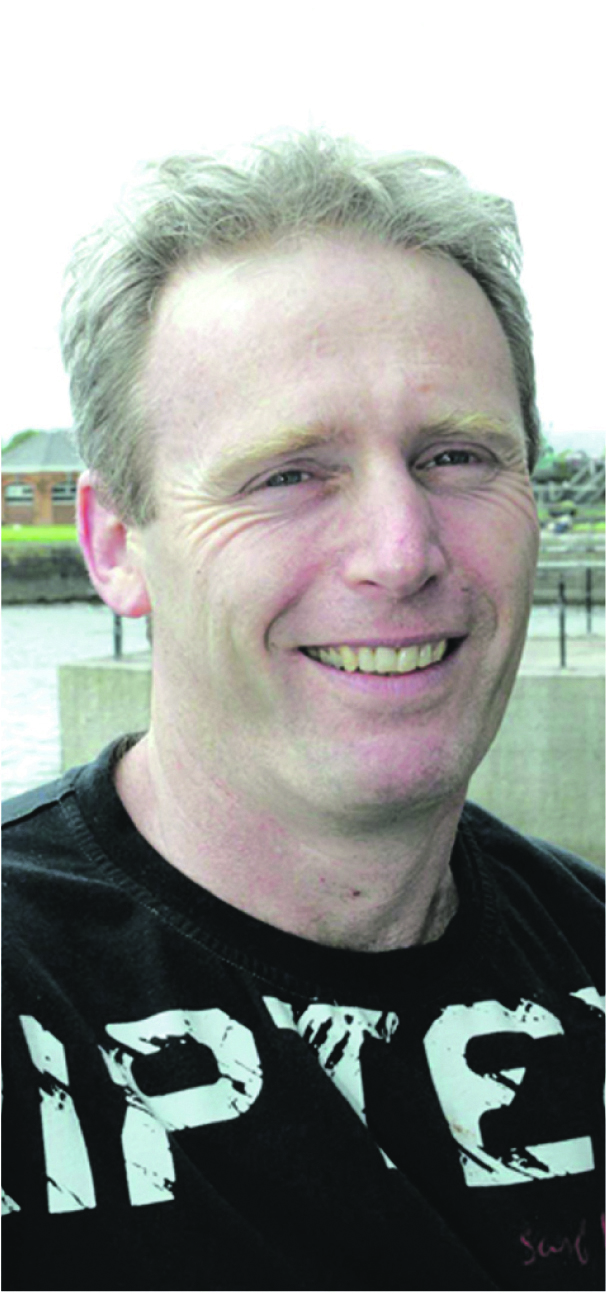 KEEP that vital 'new year, new you' commitment to health, wellbeing and fitness by joining Educo Gym's 20-minute daily programme. The time efficiency and excellence of Educo Gym's anti-ageing workout has resulted in an average weight loss of 11lbs in 12 days of body sculpture.
The approach offered has been the subject of university doctoral research that produced results superior to any other tested under similar circumstances,  according to Educo Gym. "To benefit from this research it was necessary to develop a new form of exercise machine that allows any part of the body to be worked at maximum intensity."
Each training session is supervised by an Educo Gym instructor to ensure that you get the desired results. What is important is that no vital muscle tissue is lost and only body fat diminishes. Sessions take just 20 minutes.
"This is an anti ageing programme that works very quickly. Educo Gym does not give you a diet but rather a list of foods that are high in life-force that have the ability to provide the body with the necessary raw material to build up your body.
"You will love the whole system. It pushes you out of the box into what psychologists call 'the zone'.  Your senses will be honed and your mind razor-sharp."
Call Frank about the 20-min daily programme on 061-326892 and 086-605 6422.