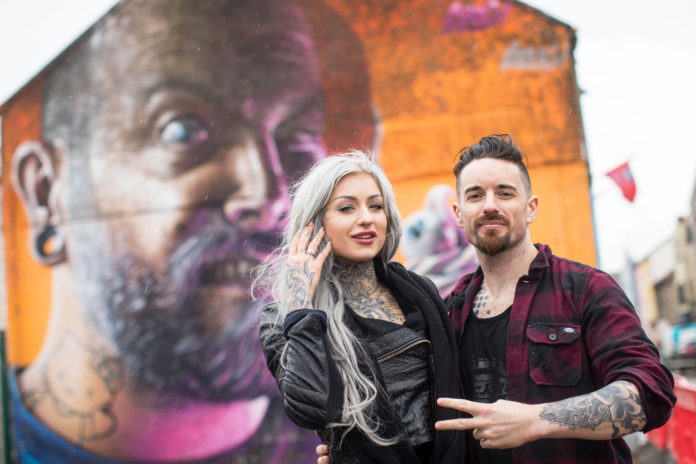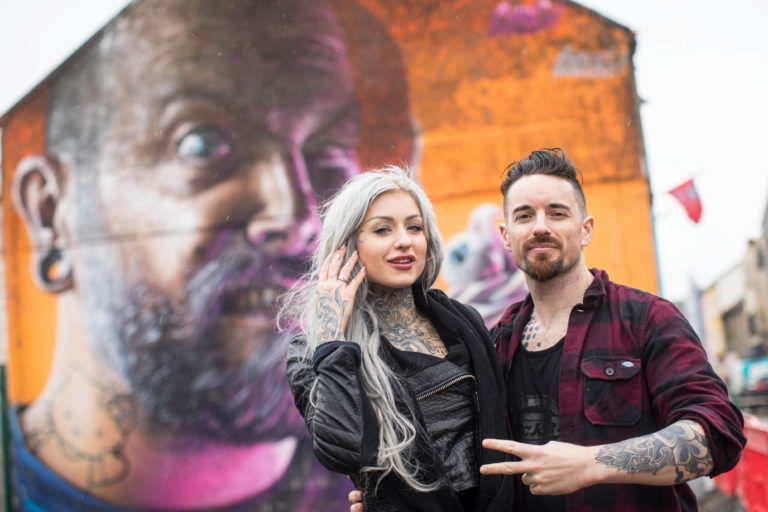 LIMERICK will leave its mark next month as 1,500 visitors converge on the city for its annual tattoo convention.
Over 100 tattoo artists will take part in the Limerick Tattoo Convention weekend, which takes place on March 23 and 24 at the Great National South Court Hotel.
Held for the first time in 2017, this gathering of some of the best-known tattooists will once again return to the city for what has become the biggest event of its kind in Ireland.
The extremely high standards at last year's event drew the largest attendance of more than 12 tattoo conventions held across the country in 2018.
This year organisers have put in even greater efforts to attract those at the leading edge of tattooing and they are expecting even larger crowds for the 2019 event.
"Limerick was probably the largest urban centre that didn't have a convention in Ireland," Convention co-organiser and owner of Soul Addiction Tattoo Studio on Roches Street, Roy Keane explained.
"Along with co organisers Sylvia Butkiewicz and Thomas Skwara, we wanted to address that and bring back the best of what we had seen at conventions around the world but on a smaller level, of course,"
"So, when we set about pulling the first two conventions together, we really wanted to raise the bar as high as we could and make sure our event in Limerick would be different and ultimately, better than any other convention here. We did so principally by bringing in some of the best known artists in the world and it worked.
"It's like bringing in some of the biggest and best known stars in sport. When you do that, others follow to see them. There's no point doing the same thing as everywhere else so last year we brought in the highest calibre of artists at any Irish convention," he added.
This year's event see artists from 26 countries attending, among them some of the best-known tattooists in the world. These include Luke Sayer, winner of E4's Tattoo Artist of the Year; Nikki Simpson of US reality TV show 'Ink Master' and star of Paramount's 'Ink Master Angels' TV series along with Josh Payne and Teej Poole also from the TV show.
Jenna Kerr, who is becoming one of the most recognised female tattooist in the world will also attend. Show host will be Los Angeles tattoo model and Sullen TV presenter Bernadette Macias.