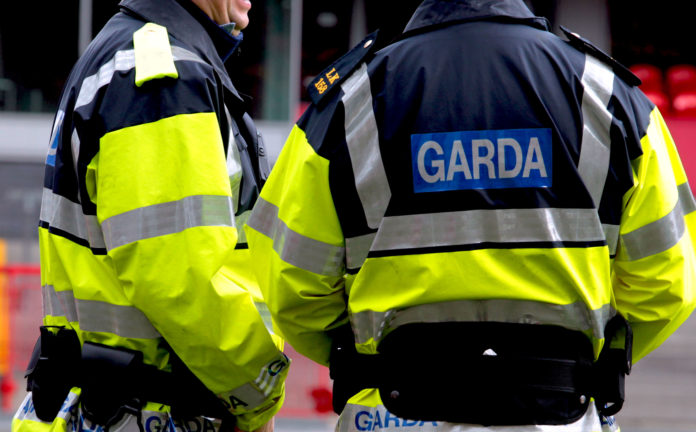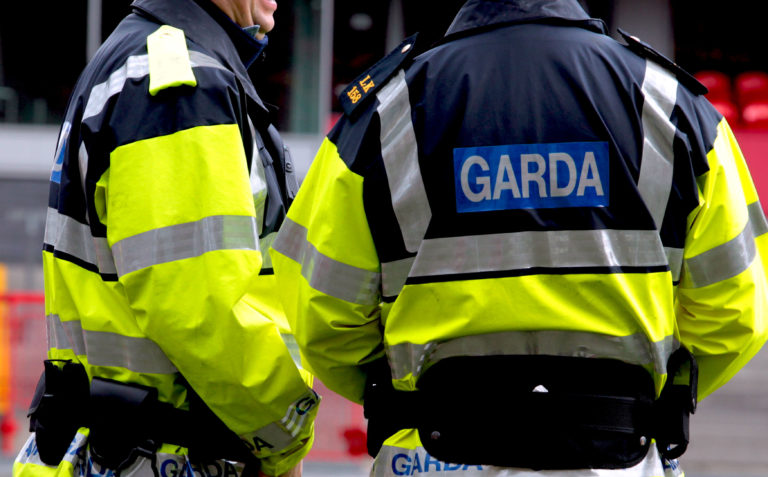 A 42-YEAR-OLD man arrested as part of a Criminal Assests Bureau (CAB) search operation in County Limerick this morning, Tuesday 12th February, 2019 has been released without charge. A file will be prepared for the Director of Public Prosecutions.
Hundreds of thousands of euro worth of motor vehicles and drugs have been seized by the Criminal Assets Bureau (CAB) this Tuesday after officers arrested one man and searched five homes and one business in County Limerick.
The six searches were carried out this Tuesday morning, five at residential premises and one at a professional premises.
All searches were conducted under CAB warrants, Section 14 of the Criminal Assets Bureau Act 1996, and a 151 Audi A6, a 151 VW, a 131 Range Rover Sport and a Harley Davidson motorcycle were seized.
CAB officers also seized documentation in relation to the ownership of assets, financial documentation, mobile phones and electronic storage devices and are currently being examined by Bureau Officers.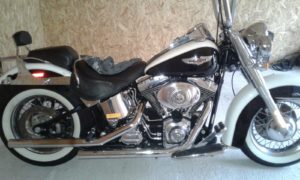 These include laptop computers, mobile phone with evidence of drug dealing, tick list and weighing scales.
In addition, a quantity of suspected cocaine valued at approximately €20,000 was seized.
A 42 year old man was arrested and detained under the provisions of Section 2 of the Criminal Justice (Drug Trafficking) Act 1996 as amended at Henry Street Garda Station, and was later released.
The CAB investigation centres on an individual member of an Organised Crime Gang involved in the sale and supply of controlled drugs in the Limerick City and County area.
Gardai and CAB officers say that the search operation is a significant development in the CAB investigation.