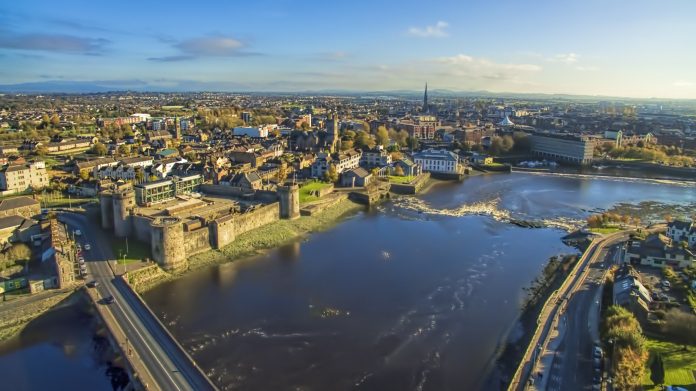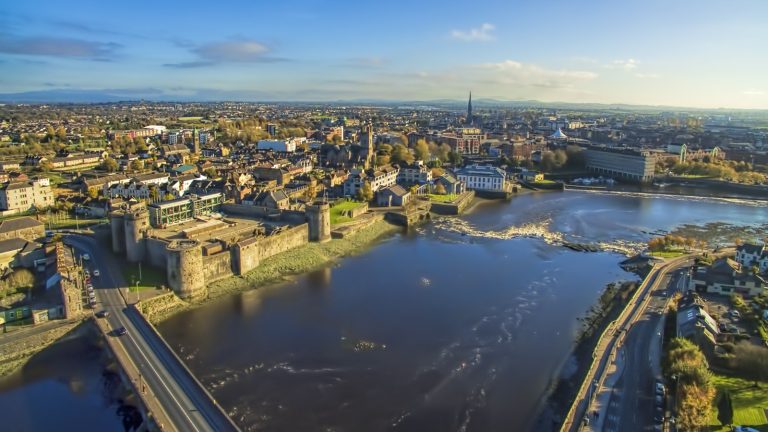 FIVE areas in Limerick are included in a massive investment announced this week by broadband providers, eir.
The communications company has announced the launch of its fixed network investment programme, which will cost more than half a billion euro over five years. It will cover an additional 1.4 million premises with a Fibre to the Home (FTTH) network capable of speeds up to 10 Gbps.
Limerick city, Abbeyfeale, Caslteconnell, Newcastlewest and Rathkeale are all set to benefit from the latest nationwide investment.
"Ireland's Fibre Network", the next step in the evolution of eir's network and the expansion of the telecoms infrastructure of Ireland, will cover 180 towns and cities, including every town with more than 1,000 dwelling and commercial premises.
The investment will follow the completion over the next four months of eir's FTTH roll-out to 335,000 rural premises, at a cost of €250 million to eir and with no public subsidy.
By the end of June, eir will have invested more than €600 million in fibre broadband, delivering high-speed connections to more than 80 per cent of the premises in Ireland or 1.9 million homes and businesses across the country.
This is the next stage in eir's ambitious €1 billion investment programme, with a €150 million investment programme in its mobile network already underway, allowing eir to deliver 4G voice and data coverage across more than 99 percent of Ireland within two years,
The investment will also see the roll out of 5G services later in the year, delivering the most technologically advanced mobile data services across the major cities.