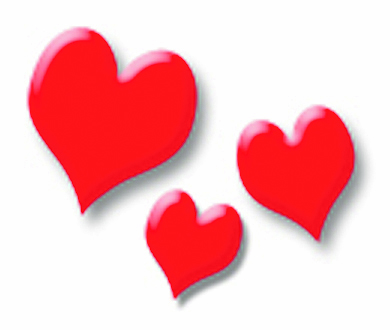 COMMUNITY radio station LCCR celebrates their new FM broadcast licence with a night of music on Valentines. The Valentine's Night Special is set for Janesboro FC Clubhouse on Thursday 14. Music comes from The O'Driscoll Brothers who have just released a album of original songs, singer/songwriter Julianne Hennelly, The five piece ensemble Salon Singers and local musician/busker Shane Byrnes.
The Cabaret and dance night is hosted by Mike O'Connor and Maurice Egan of popular LCCR favourite My Kind of Limerick People Show airing on Sundays from 9am to 10.30am on 99.9FM.
Dancing on the night to Dapper Duo Mike and Dolores Smith. Ticket only event, doors at 9pm, which can be purchased from LCCR Studio at Presentation Court.