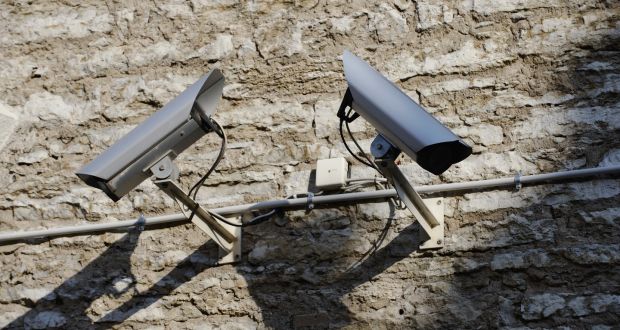 GARDAI in West Limerick have no issue accessing data from closed circuit television cameras in county towns as part of a €350,000 expansion of the Council's CCTV network.
Last month, the pilot Smart CCTV systems, installed in 14 local CCTV hubs in 2018, were described as "unworkable" by area representatives in the Adare-Rathkeale Municipal District.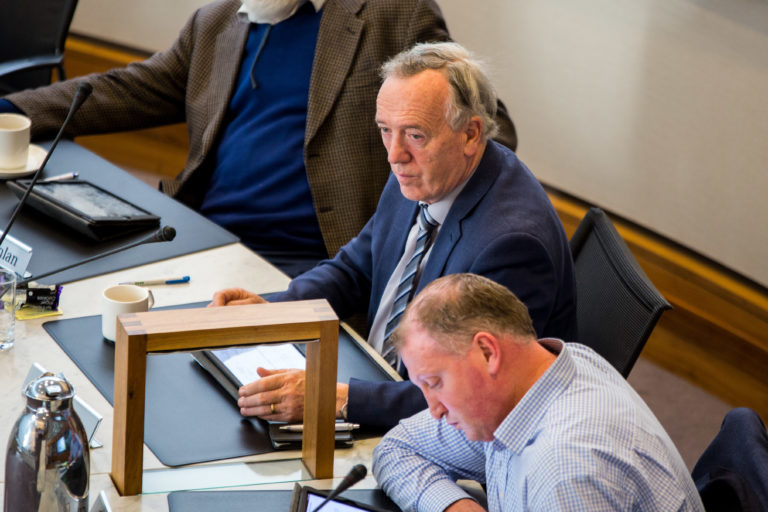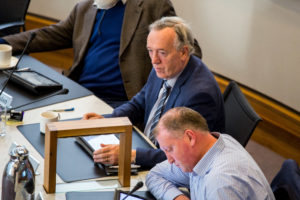 Speaking at the area's January meeting, Cllr Stephen Keary told the council executive that difficulties in Gardaí gaining access to footage from the cameras over Christmas proved the scheme is not working.
He went on to claim there is too much red tape preventing Gardaí from accessing data before calling for the scheme to be put under "full scrutiny".
However, this Wednesday, Head of Digital Strategy at Limerick City and County Council, Mihai Bilauca confirmed to council members that Gardaí in Newcastle West had "no issue" accessing CCTV footage. The local authority, he explained, had received written acknowledgement from An Garda Síochána stating that this was the case.
"The technology is there. It is powerful and of a high quality. It is the right technology. But a conversation now needs to happen at national level to have GDPR guidelines and legislation changed to be able to use this technology to fight crime and investigate offences," Mr Bilauca said.
Cllr Stephen Keary expressed doubts that Gardai in Newcastle West had no issues with accessing CCTV footage.
"They do not have immediate access. By the time they get the footage it is too late. To access the camera they have to go through a whole rigmarole. It is not fully fit for purpose," the Fine Gael politician claimed.
Party colleague Adam Teskey agreed.
"I echo Cllr Keary's sentiments. There's a massive problem with GDPR. We are now protecting the criminal instead of the victim. Where are we going to end up?" he asked.
Fianna Fáil councillor Kevin Sheahan pointed the finger of blame at the Department of Justice.
"The fault is at national level. Your party are running it," Cllr Sheahan replied.
"Well thanks, by the way, to your party, for backing us up," Cllr Teskey retorted.