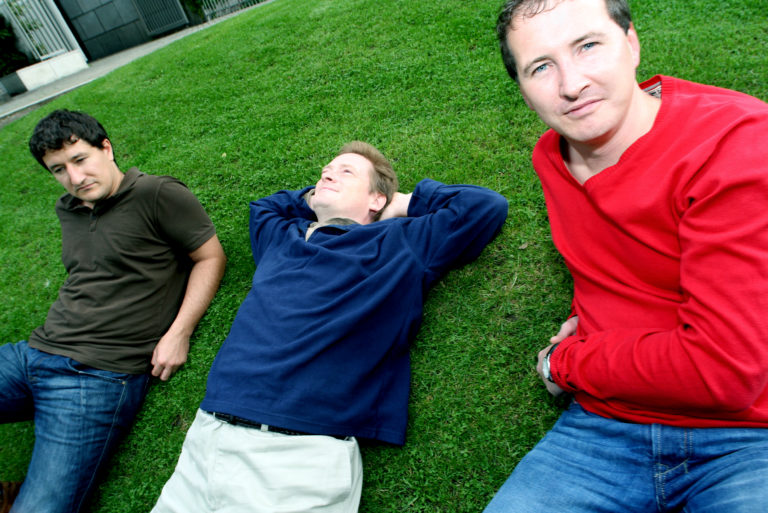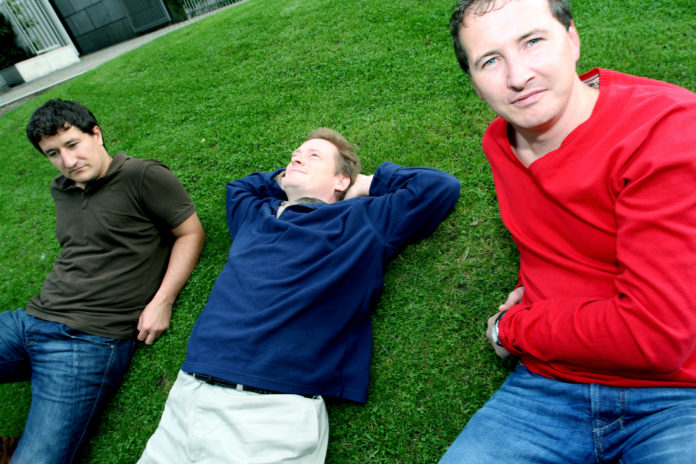 OPENING date for Limerick Jazz upstairs in Dolan's this year is Thursday February 21. Gather around this laidback venue for Kevin Brady's trio, the drummer/ producer bringing with him the acclaimed American pianist Bill Carrothers, founding member.
Filling the rhythm section is Dave Redmond, another old pal of Limerick Jazz and Dolan's. For brass they welcome the great tenor saxophonist Seamus Blake on tour. Back in February 2002 Blake won the Thelonious Monk International Saxophone Competition.
This trio is around a dozen years and Brady, Carrothers and Redmond play to a worldwide reputation. Band on stage for 9pm.