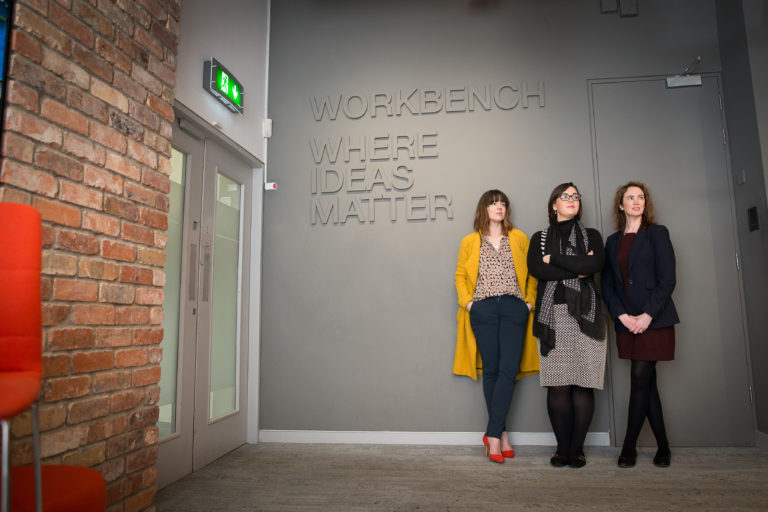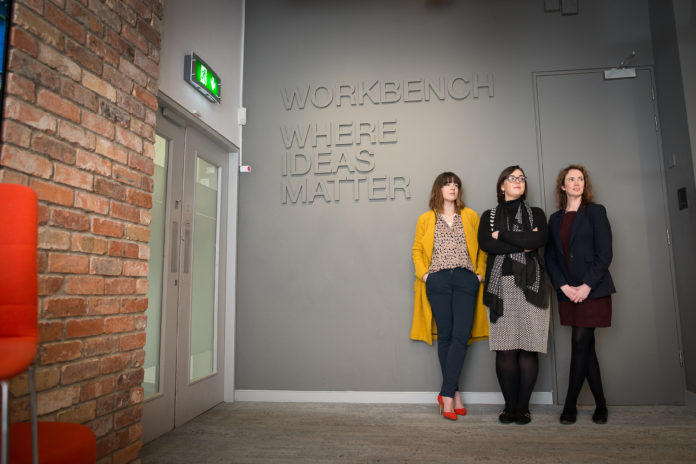 THE creation of a marketing forum for the Mid West region is a primary ambition of a group that is offering free professional advice for any business, community project or charity that might need it.
The Limerick Marketing Collective was established last year by Mary McNamee of Limerick Chamber and Trisha O'Gorman, marketing manager for data solutions company Caragon.
Both were in stand-alone marketing roles and looking to connect with other marketers.
With no official network outside of Dublin and Cork, they decided to establish one for marketers in the Midwest where they could create, share, learn and support in an open and collaborative space.
The ultimate vision for the Collective is to develop the marketing profession in the Mid West, working in conjunction with the Limerick Chamber, academia and local government agencies. At the forefront of its plans is the creation of a marketing forum for the region.
Support will take the form of free marketing advice clinics for local businesses, charities and community projects. A pilot project has already kicked off for the Hunt Museum and this is now being opened up to a broader base.
Marketing Advice Clinics hosted by the Limerick Marketing Collective will see marketing professionals from a variety of sectors offering one-on-one advice to companies on various aspects of marketing their business.
They will spend time going through client's current marketing activities and identifying what  works for their business. They can then see what's missing and discuss how to implement more effective promotional campaigns.
Mentors will donate 25 minutes of their time to hold meetings with different companies. Up to ten meetings will take place at any one time with the first Marketing Advice Clinic hosting up to 50 meetings over a two hour period.
That first clinic will be held at the Bank of Ireland Workbench on 125 O'Connell Street, Limerick from 8 to 10am on Thursday, March 21.  Those wishing to avail of the FREE support should register on www.limerickchamber.ie or get in touch on LinkedIn or Twitter @thelimerickmc
by Tom McCullough