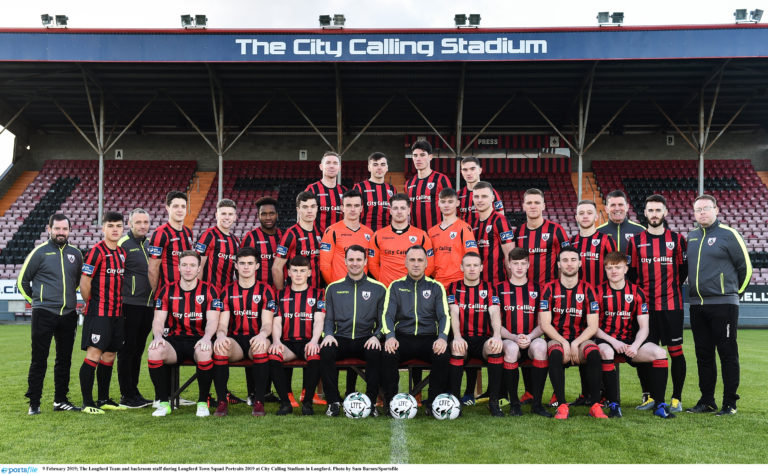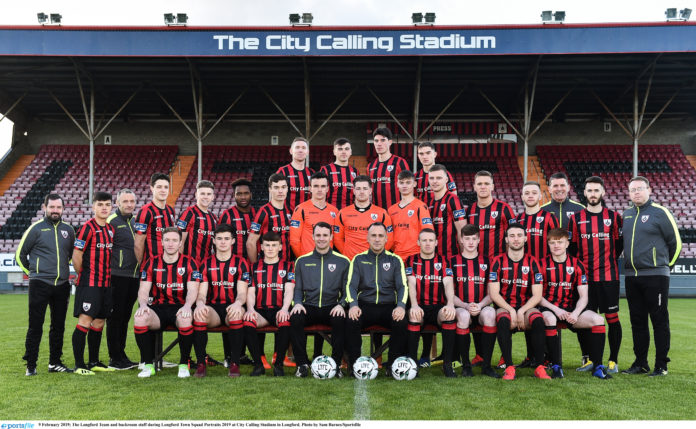 Team: Longford Town
Manager: Neale Fenn
Home Venue: City Calling Stadium
Captain: Dean Zambra
Longford Town are the visitors to the Markets Field on the opening night of the 2019 Airtricity League First Division season to take on Tommy Barrett's Limerick FC.
Longford retained manager Neale Fenn who formally played for Cork City and Dundalk.
Following relegation in 2016, Longford have had two steady seasons in the second tier without ever threatening the promotion places for a sustained period.
Although the Midlanders only climbed one place from fifth to fourth between 2017 and 2018, there was a marked improvement of eight points in their total tally.
The club have lost three key players from last season's squad. Last season's standout player in the first division was winger Dylan McGlade who has joined Bray Wanderers while Daniel O'Reilly and Sam Verdon have also departed for newly promoted Finn Harps.
On the other hand, Fenn has brought in some experienced players to the squad including Bray Wanderers pair Paul O'Conor (ex Limerick FC) and Conor Kenna.
Both men will be key to the team both on and off the pitch. They have also signed goalkeeper Lee Steacey and Adam Evans from this year's title favourites Shelbourne.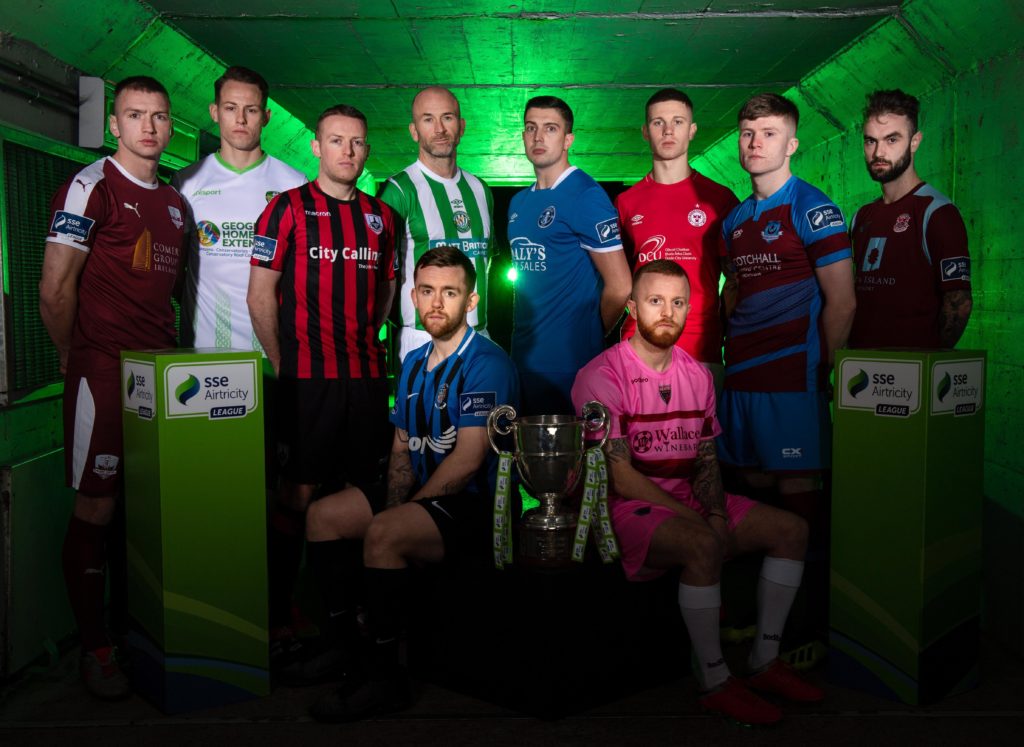 Kevin Knight has arrived from Cabinteely while striker Aaron Dobbs has joined from Shamrock Rovers. With McGlade and club record scorer David O'Sullivan departing in the last two years, Dobbs will have to find the goals for Longford to make a realistic promotion push.
After missing out on the final playoff place on the last day of the season in 2018, nothing other than a play off will be seen as a success under the current management team.
Although Shelbourne and Bray are expected to be the top two, outside of that the division is wide open with Drogheda and Longford touted as the next two favourites.
Manager Neale Fenn is renowned for his attractive style of football. Anyone speaking about Longford has mentioned their style in pre season and last year, including Limerick captain Shaun Kelly.
One area which Limerick could target is the battle between Connor Ellis and Conor Kenna. It is expected that Kenna and Mick McDonnell will form the central defensive partnership for the visitors.
Ellis received a lot of joy from his individual battle with Kenna when Limerick beat Bray towards the end of last season.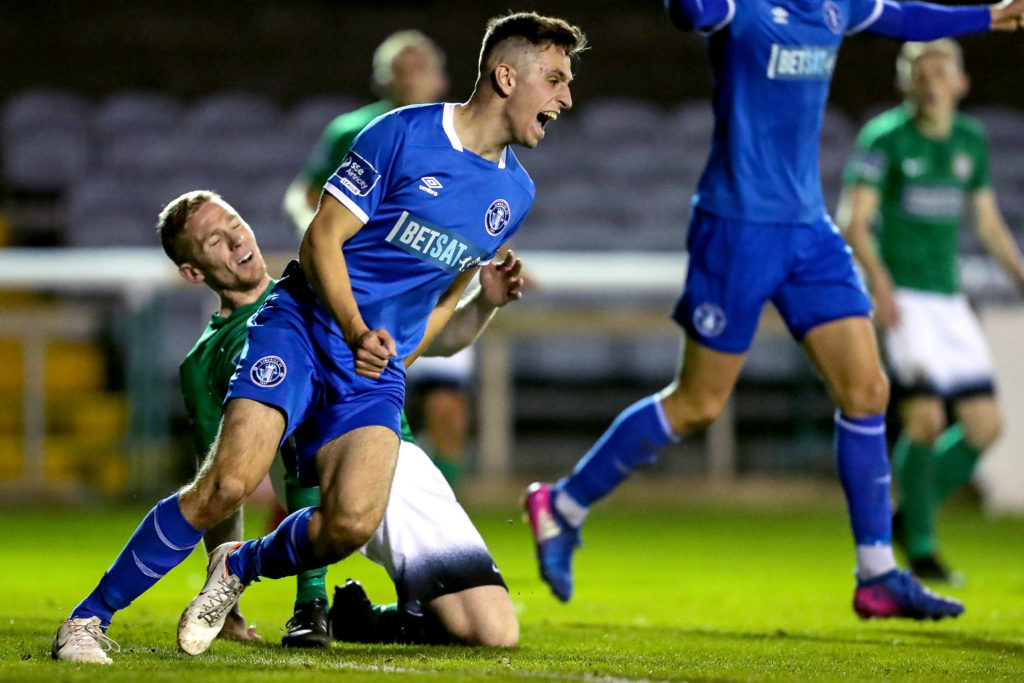 It will be a big year for Ellis who will need to drag an ageing Kenna from his comfort zone in a bid to isolate the former St. Patrick's Athletic man.
However, the midfield battle will be a big worry for Limerick. It is likely that Darren Murphy, one of Shane Tracy/ Jason Hughes and Sean McSweeney will make up a three man midfield.
On paper, Longford will have the edge with the experience of captain Dean Zambra and ex-Limerick FC man Paul O'Connor in the middle.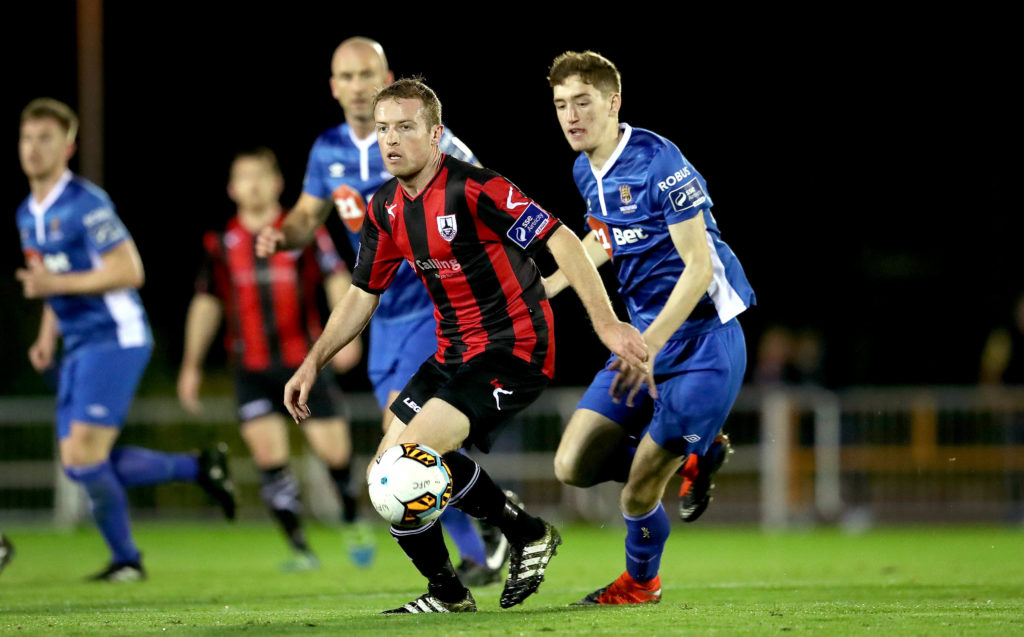 Also, youngster Aodh Dervin has been touted as a key man for the Town by many pundits and he will also operate in the middle of the park.
It will be a baptism of fire for the returning McSweeney and Hughes to this level who have been playing locally with Regional and Ballynanty respectively.
Furthermore, the threat of Aaron Dobbs will have to be nullified as it is expected that the former Shamrock Rovers man will start. It is a year in which Barrett will need to see further progress from Killian Brouder.
The young centre-back has been brought up at the club by Barrett, who has consistently sung his praises.
A rash tackle which led to the winning goal from the penalty spot in the playoff final first leg was evidence that Brouder is still raw by Airtricity League standards.
However, a year of premier division football under trying circumstances should stand to him at this level.
Speaking to Longford Town's official Twitter page ahead of the game, Neale Fenn says he has scouted Limerick already this season.
"I have actually seen them already. They played Finn Harps in the AUL. I thought they were very physical with some big lads.
"They will keep working for their manager and have a lot of local lads with a few experienced players here too.
"Tommy (Barrett) is a good lad and I'm sure it will be difficult for us next week."
The post Limerick FC Opposition Watch: Longford Town appeared first on Sporting Limerick.