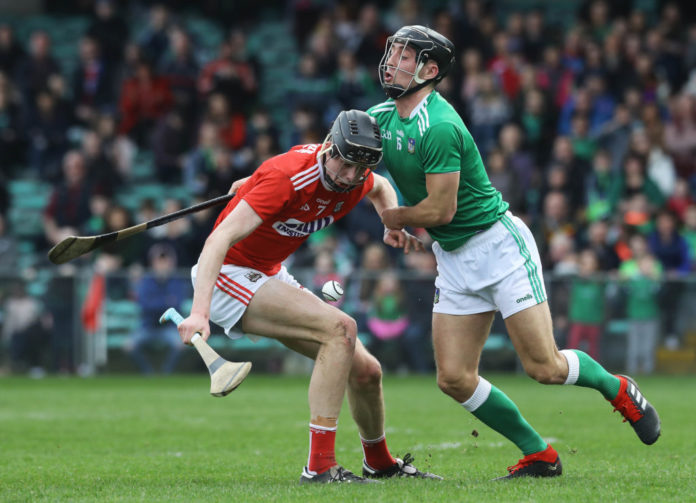 Limerick suffered their first defeat of the 2019 season yesterday with a 2-21 to 1-21 loss to Cork in the Gaelic Grounds.
For Limerick a slow start would be the downfall with Cork racing out to a 1-10 to 0-4 lead within the opening quarter of an hour.
Limerick battled hard to their credit and even regained parity after 65 minutes.
Yet, Limerick never took the lead throughout with 17 wides in total.
Speaking after the game, Limerick manager John Kiely rued missed chances with Cork simply more clinical in front of goal.
"We got it down to three and created a couple of goalscoring chances but didn't take them".
"Cork were always going to create goal chances and they took them".
"We had enough chances created ourselves to have a scoreline that would have been good enough, we just didn't take them".
Limerick will look to build on yesterday's loss, thier first suffered since June of last year, with Limerick set to host Cork in the Munster championship in the Summer, something Kiely is looking forward to.
"There's plenty to look forward to for the year ahead. Obviously, they have to come here for the Munster championship, so that's going to be a big occasion for both sides."
See the full interview with Kiely on our YouTube channel.
John Kiely "I'm happy with the overall effort" after Cork defeat
John Kiely says he is happy with the overall effort and committment of his LimerickGAA side despite the fact that the fell to a 2-21 to 1-21 loss to Cork at the Gaelic Grounds today. #SportLK #AllianzLeagues
The post WATCH: Kiely rues missed chances against Cork appeared first on Sporting Limerick.