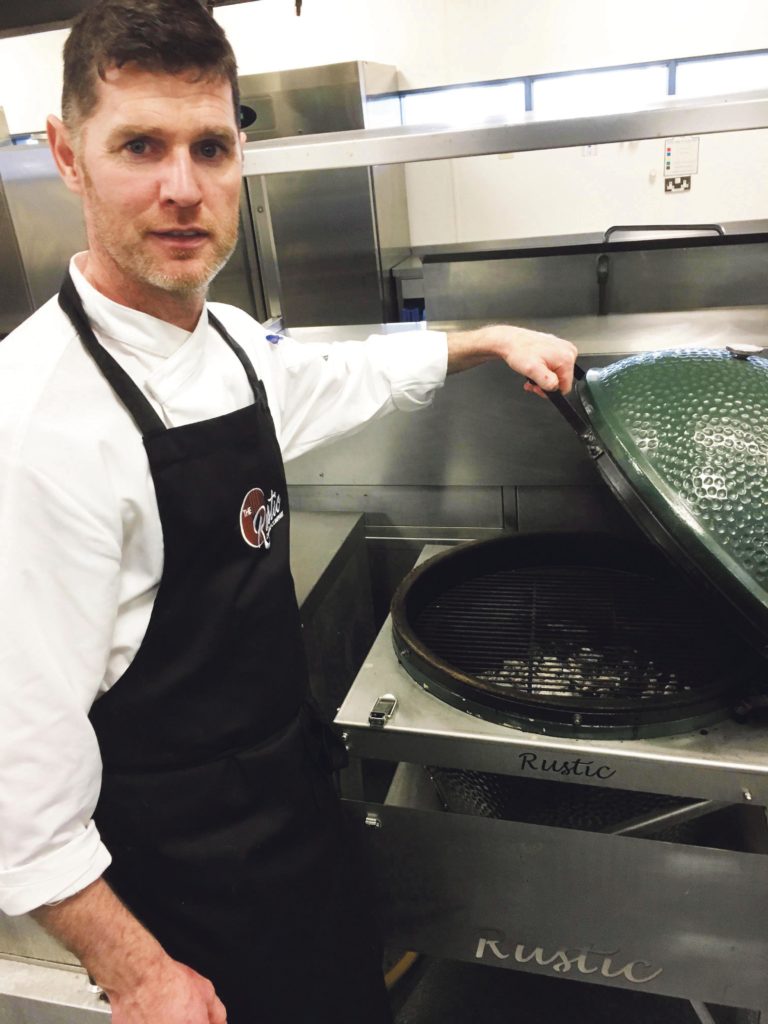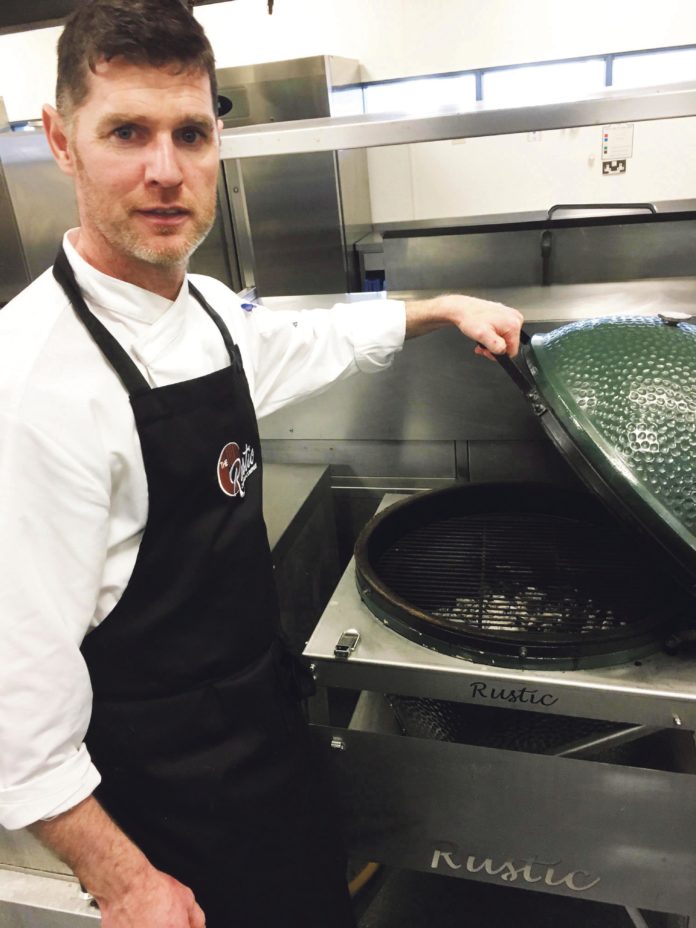 CHEF Thomas Sparling cooked up a winning recipe when he was selected to represent Limerick in this year's All-Ireland Chowder Champion competition.
 Thomas took part in a professional chef cook-off in LIT, organised by Limerick Food Group in association with Local Enterprise Office, Limerick.
Head Chef at Rustic Catering Company in Broadford, Co Limerick, Thomas presented a smoked chowder, which he prepared in the LIT professional kitchens, to the judging panel.
His win included a bursary towards participation at the All-Ireland Chowder Cook-Off in Kinsale in April when he will join chefs from across the country to compete for the national title. The winner will be chosen by members of the public voting for their favourite chowder at the event.
Eamon Ryan, Local Enterprise Office, Limerick, said they were delighted to be involved in the championship and he thanked LIT for hosting the event in their Moylish campus.
Olivia O'Sullivan of Limerick Food Group added: "We had great success with this competition last year and are thrilled to be sending another representative to Kinsale.
 "We will continue to advocate for our local food suppliers and venues in any way we can to promote Limerick as an Irish food capital and quality food destination," she said.
Last year's Limerick winner, Danny Martinez-Doyle, went on to win the All-Ireland Cook-Off and bring the national prize for Ireland's best chowder home to Limerick for the first time.
by Miranda Leahy
[email protected]