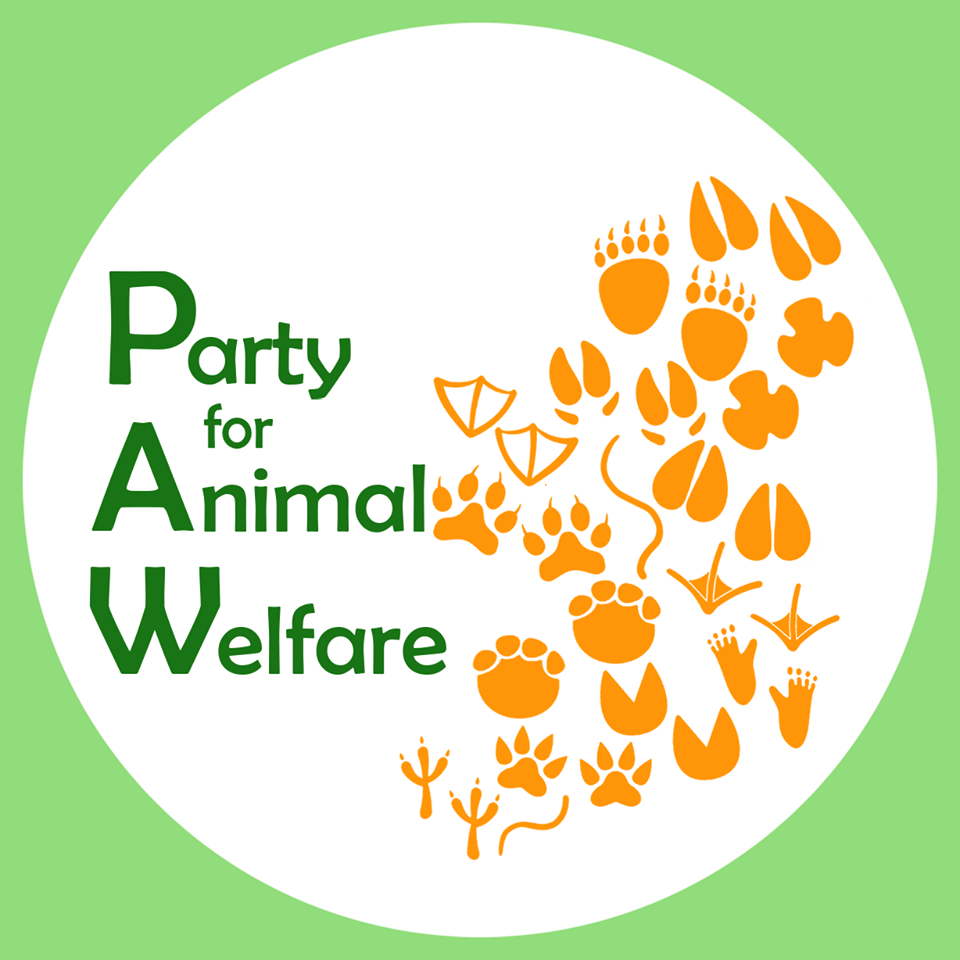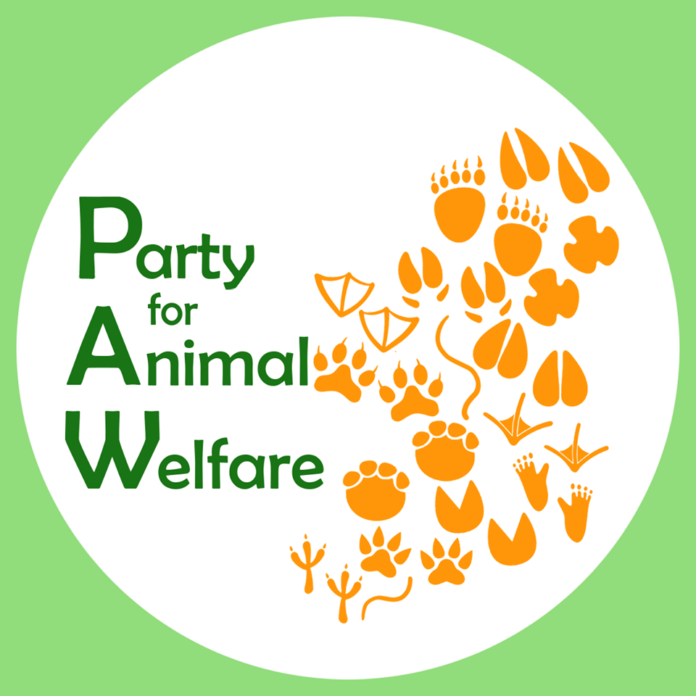 WE'VE all heard of party animals but now a new party for animals has been launched in advance of the local elections and its first meeting is scheduled for Limerick city.
Gerben Uunk from Newmarket-On-Fergus is one of the driving forces behind the Party for Animal Welfare and he told the Limerick Post that he and other party members want to end cruelty to animals.
"A group of us started a party for animals in Ireland due to lack of attention against animal cruelty in Ireland. For the other political parties, it's just has a little mention in their manifesto, just to tick the boxes for their constituents, but little or no action once they get in power," he said.
The party wants a ban on all bloodsports, a ban on national hunt racing and a ban on animals being sold on internet sites.
Members are also against government subsidies for greyhound racing.
Party activists held their first event in January, with a protest against the Bunratty fox hunt.
The party launched just a few weeks ago and membership is growing rapidly, Mr Uunk says.
They are planning to form a branch in Limerick and in Clare. and are seeking local and European election candidates and volunteers.
The party's first convention will be held in the Kilmurry Lodge Hotel in Limerick, between 2 and 6 pm on March 9.
All friends to animals are invited to register at www.eventbrite.com/e/party-for-animal-welfare-paw-convention-tickets-55673722603
The party's draft manifesto is available at www.facebook.com/PartyforAnimalWelfare/