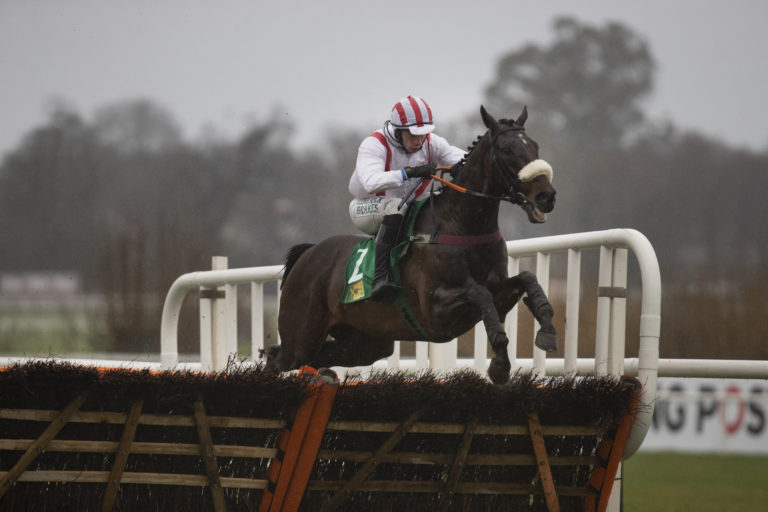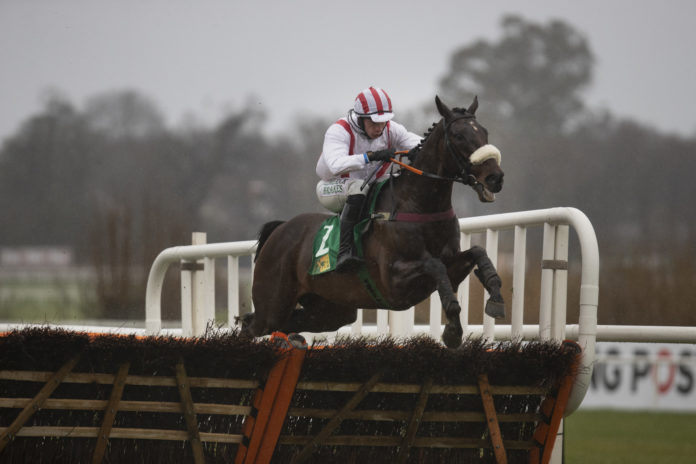 Limerick jockey Cathal Landers strides home to victory at Leopardstown on Sunday, March 3. The Oola native battled through the snow and came out victorious.
Riding on Cliff House at 16-1 odds, the favourite easily outpaced the other riders three and a quarter lengths.
Assistant trainer Ciarán Murphy said, "We said today we'd jump him out and let him enjoy it. We've had plenty of problems with this lad. It's his first run back and we think we've sorted these bits and pieces — it's a nice surprise.
"The plan was always to go over fences over the summer, and we said we'd give him a chance to win a hurdle before that. He might win another one now on his way to fences.
"There is a nice race on the Flat in him too, a two-mile Flat race. It would be lovely to go to Fairyhouse at Easter with him and then on to Punchestown."
Murphy's success of 13 wins came to a close on September 28, 2018, when he fell and suffered a collapsed lung, cracked sternum and fractured four of his ribs.
His recovery soon played off as he claimed his 7th win in cork and now an eight in Leopardstown.
Ciarán Murphy is on a roller coaster ride at this moment and would hope to maintain his success throughout the rest of the season.
As Cathal Landers said in a 2018 interview with the Irish Examiner, "You would dream to be in this situation, your learning every day, to be doing what I love is not work for me."
by William O'Leary
news@limerickpost.ie