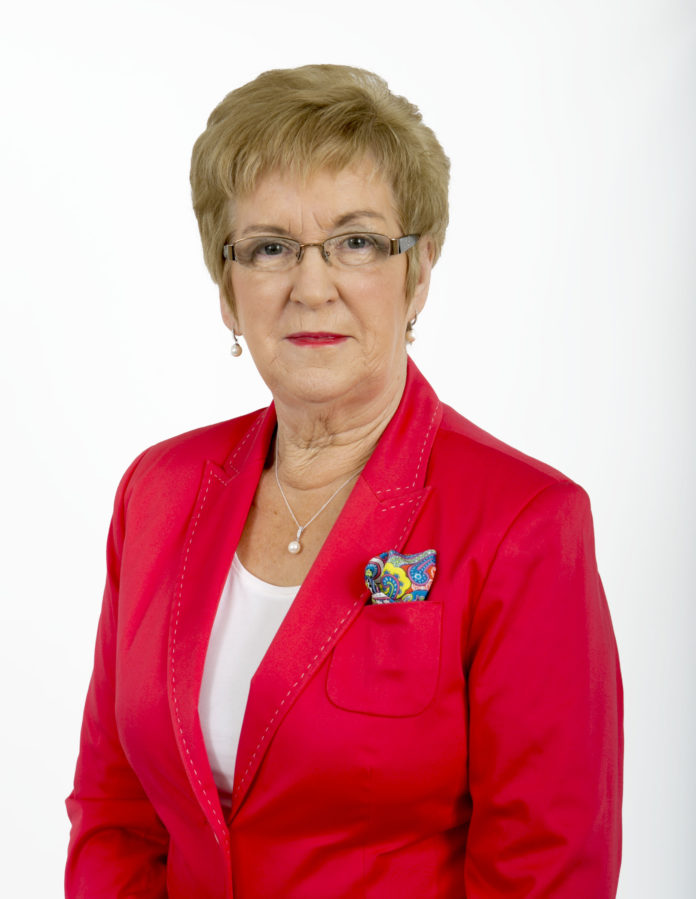 IRISH Water is delaying the completion of several housing estates in Limerick because it is so slow in approving water connections.
Estates where residents are managing without public lighting, proper footpaths or even landscaping have all fallen foul of the delays.
And in some cases, the overall process of taking unfinished estates in charge is so slow that the bond paid by developers has lapsed or is so old that it falls way short of covering the work that needs to be done.
Limerick City and County Council assistant engineer Seamus Martin was giving details of the progress on taking estates in charge in the Cappamore/Kilmallock district.
Responding to a question from Cllr Brigid Teefy (Ind) at last week's district council meeting, Mr Martin gave a run-down on the eleven estates which now need to be taken in charge.
He said that in almost every case, the council was ready to go ahead but were waiting for Irish water to do an assessment and give the all-clear to water and wastewater works and pumping stations.
"Irish Water are very slow to get back to us and very slow to sign off on any reports. We can't take an estate in charge until they do that," he told the meeting.
Staff in the council's own water department have contacted Irish Water in every case "but they are not getting any feedback. Irish Water don't want to know about problems. Problems cost money".
Residents in one estate have been waiting 14 years for finishing works.
In a number of others, the council has called in or drawn down the builder's bond but in one case the date that bond could be paid out had expired.
In others, the amount didn't cover the work to be done, leaving the council to pick up the shortfall.
Mr Martin said there are more than 100 estates in county Limerick in need of taking in charge and many are delayed for the same reason.
Cllr Eddie Ryan (FF) pointed out that while Irish Water has control of the situation and the inspections, "it's our own staff who will actually do the work. We're only asking for assessments. It doesn't mean there's work to be done".
Cllr William O'Donnell (FG) said that builders' bonds "should only be drawn down in a doomsday scenario.  They are only an insurance policy and we wouldn't be talking about this if the developers had finished the job".