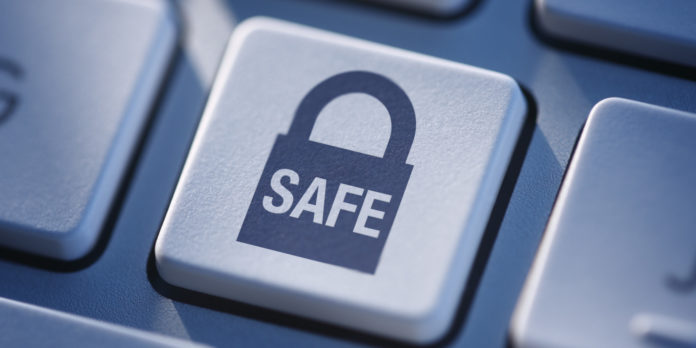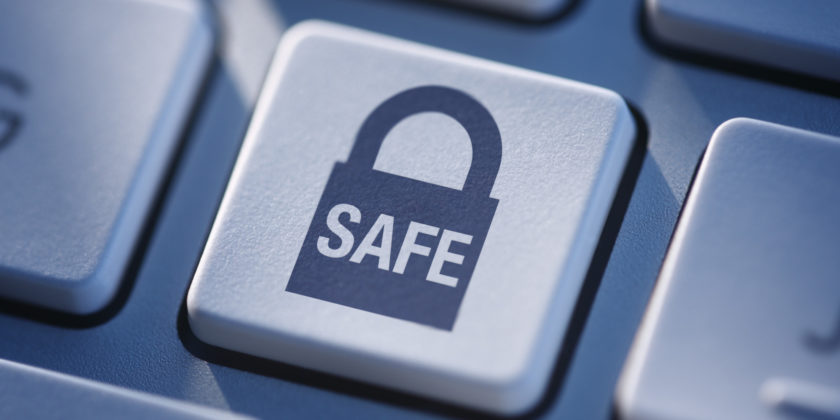 GARDAI in Newcastle West have warned of a significant rise in the number of fraud and economic crimes in the last year.
Speaking at this Wednesday's meeting of the Newcastle West Joint Policing Sub Committee, Superintendent John Deasy said that Gardaí had seen no increase in thefts or burglaries. However, they have noted a significant increase in cybercrime and phishing scams in West Limerick.
Supt Deasy urged local representatives to warn people, especially the elderly and vulnerable, of criminals making hoax claims, by phone or email, and pertaining to be from financial institutions.
"If people report these crimes early enough we can try to freeze bank accounts before money is placed in a bank account in another jurisdiction. We have a stronger hand to play when we are informed sooner rather than later.
"It can be very time-consuming and tedious to try and find where the money is gone. It can be very difficult. But once the money leaves our jurisdiction it becomes a matter for Europol and Interpol and law enforcement agencies in that jurisdiction," Supt Deasy explained.
"People need to be very careful and conscious of these fraudsters. This is happening. People need to be alert to this kind of crime. I would urge you to make people aware of this, especially the elderly and vulnerable.
"It is always better to check out any query with your bank first. It is more pertinent to do that than clicking a button," he advised.