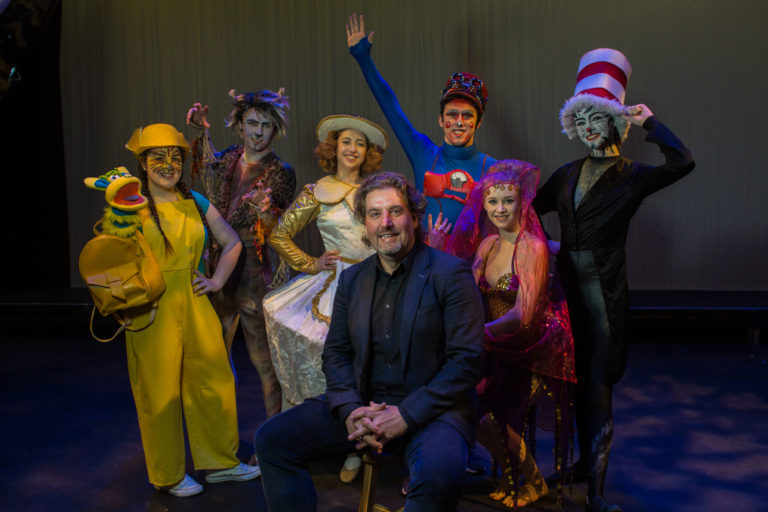 MARY Immaculate Dramatic Arts Society (MIDAS) will mark its twentieth anniversary with a high-energy production of 'A Chorus Line' at the Lime Tree Theatre from March 20 to 23.
The show's producer, Dr Michael Finneran told the Limerick Post of what it means to celebrate 20 years of musical productions in Mary Immaculate College:
"We set up the musicals 20 years ago as a way of generating dramatic engagement on the campus. We just wanted people to be part of the arts and to sing, dance, and to have fun.
"It's one of those clichés about getting older, you know, really? Twenty years? Where did that go? But we've had a lot of fun along the way, so it's exciting, and it's humbling in many respects being apart of so many companies and to have gotten to know so many great people along the way over the years."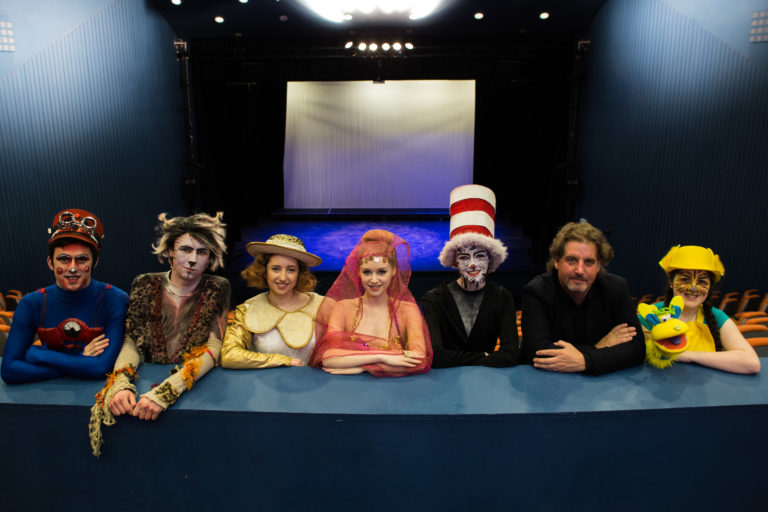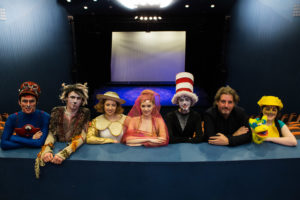 A Chorus Line represents a stunning musical vérité based on a chorus audition for a Broadway musical. Through a wide range of music and dance, it tells the stories and ambitions of professional Broadway performers who hope to secure a job in the show.
"A Chorus Line, as far as I'm aware, has never been performed in Limerick before," Michael tells the Post, "The reason we chose it for this twentieth anniversary, is because it's about a bunch of young people who want to be actors; which so many of our students want to be.
"They love singing, they love dancing, they love being on stage. They'll get to entertain 4,000 people in here next week. It's about coming of age, it's about the passion, commitment, the belief that they have in themselves in being onstage. So A Chorus Line is absolutely perfect for them."
MIDAS members have been rehearsing 'A Chorus Line' for the past eight weeks and with two sold-out shows already, it promises to replicate the sell-out success of last year's production of 'Seussical'.
The matinee performance on Saturday, March 23 will use alternate lyrics for some songs and dialogue making them suitable for children, without impacting upon the spectacle and power of the show.
Centred on 17 dancers auditioning for spots on a chorus line, the musical is set on the bare stage of a Broadway theatre and gives a glimpse into the personalities of the performers as they describe the events that have shaped their lives and their decisions to become dancers.