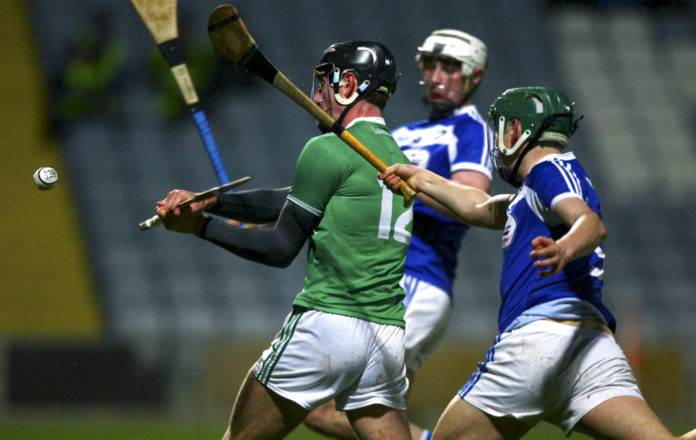 Limerick would have been expected to come away with a result going up to Portlaoise and that's what they did.
They got the result in a very professional manner. After the first goal, I said to my nephew 'what's gone?' He said five minutes and I said game over.
You could sense the pattern of the game from a very early stage and how it was going to manifest itself on the field. Limerick deserve huge credit for that win.
As a squad, I feel that they probably worked the hardest off the ball against Laois than they did in all the rest of the games in the league. I was blown away with the work rate.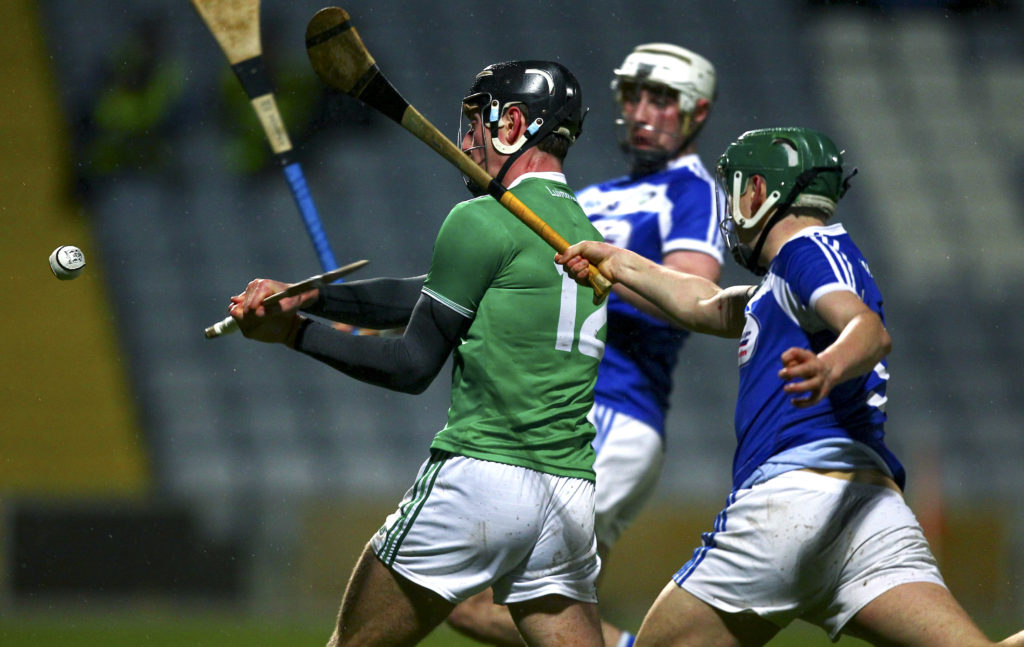 Even with three or four minutes left, they didn't take the leg off the pedal. They kept driving it and kept working. That was the most impressive thing for me coming away from Saturday night.
That's what happens when you sprinkle in a few new players that are on the fringes and want a taste of the jersey. I would expect nothing but that. As an exercise it was a job well done.
Obviously, if you are the Laois manager, you know it's not going to be the best Limerick team that is going to present so you feel you have some bit of a fighting chance.
The work rate won't happen unless the attitude is 110% right and that needs to come from every single player. For any team to have any chance with Limerick, work rate has to be through the roof.
Going by Saturday's game, Laois were out gunned and out played in every department.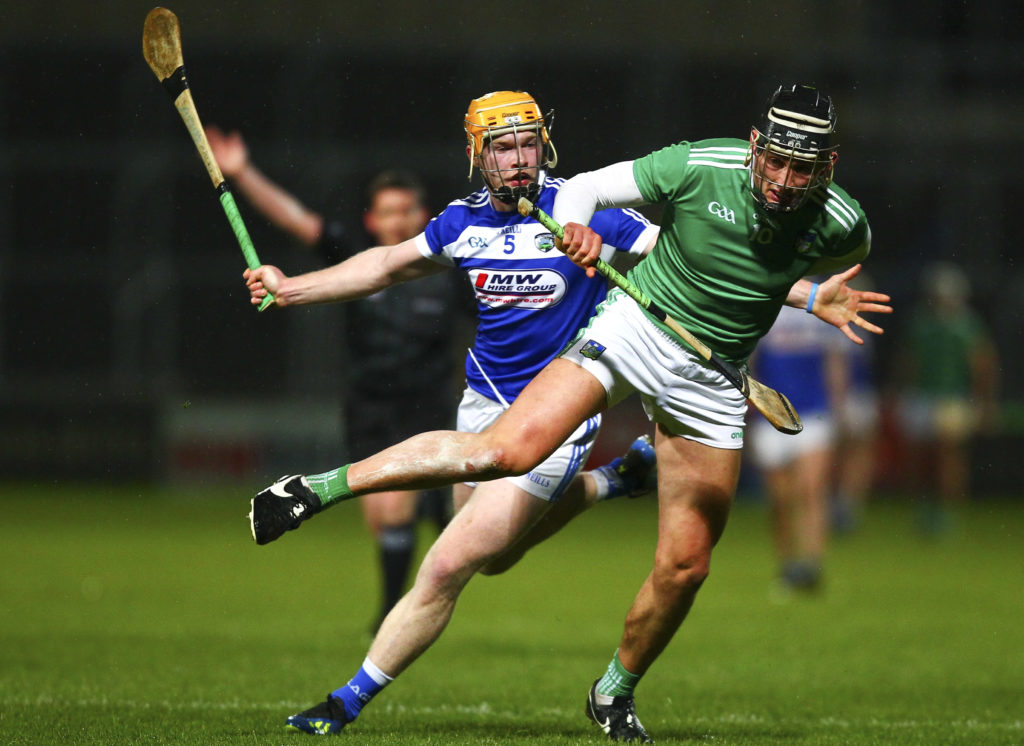 The player that stood out the most the other night was Gearoid Hegarty. He hurled very well. Tom Condon as well.
I'm really liking how he is going about his business. There is a bit of old thinking there. What I mean by that is that he is keeping it nice and simple. He has got a taste of the jersey and has been very consistent up to this point.
I think he is the one man that could give John Kiely headaches going down the road if he maintains the hurling and the standard that he is showing now.
That's only one position. Effectively what you want here is that going on in a lot of positions.
Limerick have a nice week off to rehab and recover heading into the semi-final against Tipperary or Dublin.
I think John Kiely and the management's main concern is to make sure that the machine that we have in place is ticking away all the time irrespective of the opposition.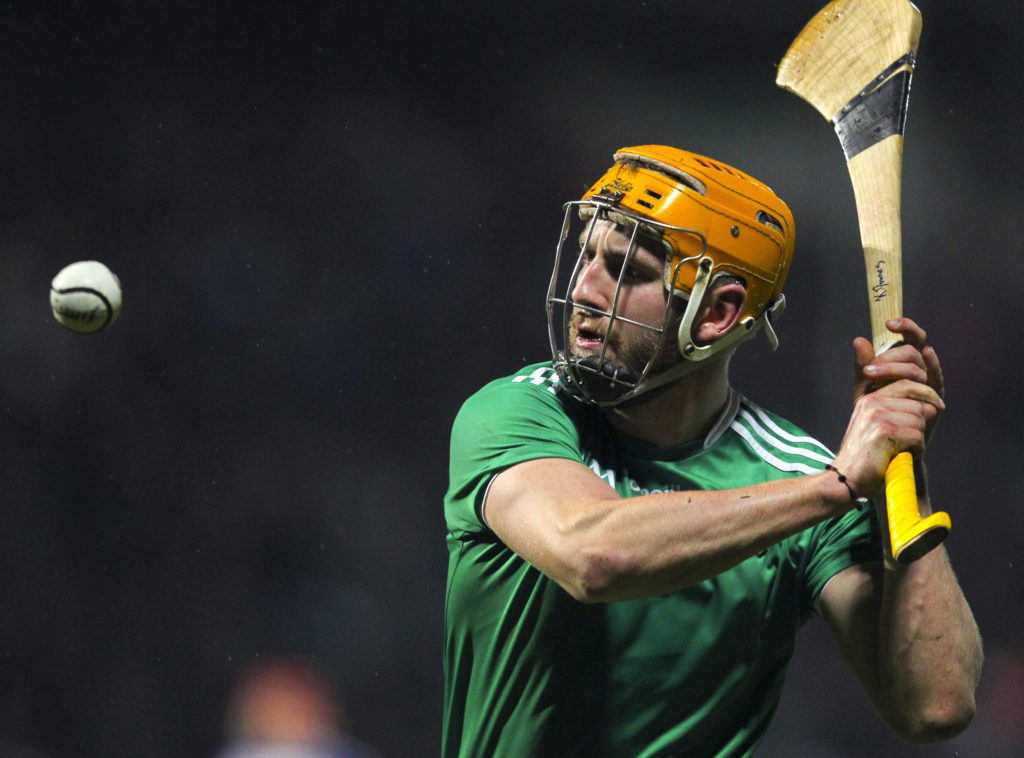 They will be staying so focused on Limerick and on the process no matter what jersey comes before them.
I would be hoping that Tipperary come through because you could be in for a humdinger of a semi-final after what happened in the Gaelic Grounds a couple of weeks ago.
It would be perfect for Limerick. Not too far away from the championship and getting to face stiff opposition. Tipp will be still sore because of how Limerick blew them off the field.
Tactically they didn't know what was happening, but since then they are after adding Eamonn O'Shea and had a super result in Cork last weekend.
If Tipperary jump that fence against Dublin, Limerick and Tipperary would be a super clash and one that I would very much look forward to.
If I was John Kiely would I be going to Tipperary and Dublin? No, I would be sitting down with a cup of tea reading the paper.
The post LISTEN: Professional Limerick deserve huge credit after Laois performance appeared first on Sporting Limerick.