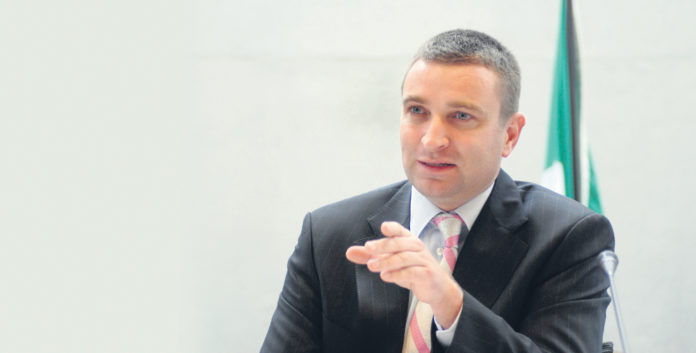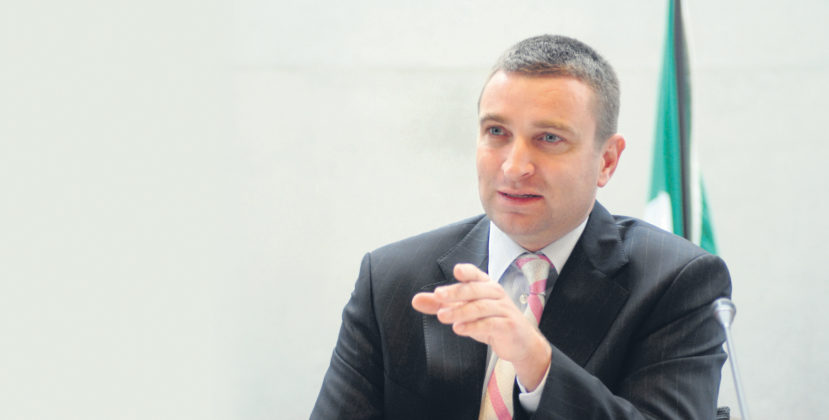 THE lack of adequate electric-vehicle charging stations in towns and villages throughout Limerick will hamper the continued growth of electric vehicle ownership in the county.
That's according to Fianna Fáil TD Niall Collins who has expressed disappointment at the response from Environment Minister Richard Bruton to a call for more e-charging stations in Limerick.
Deputy Collins sought the minister's plans to roll out electric vehicle charging stations in towns and villages across the city and county.
While Minister Bruton said that "providing adequate charging infrastructure is critical to ensure the continued growth in the uptake of electric vehicles," details of the Government's €10 million plan to support ESB ecars network is only going through validation stage.
"On completion of this stage, further details on the project, including information in relation to the location of chargers and an implementation timeline, will be set out," he told Deputy Collins.
The majority of the project centres around upgrading charging points with the addition of six high speed charging hubs on motorways capable of charging eight vehicles simultaneously and 16 high speed charging hubs capable of charging four vehicles simultaneously.
However, this does not address Deputy Collins' concerns about the lack of public charging points in towns and villages.
"This is very disappointing as it doesn't seem to provide any new locations and this is a problem. Upgrading existing e-charging stations is all well and good but every town and village should have them."
At the end of 2017, there were 3,799 electric vehicles (including battery electric vehicles and plug-in hybrid electric vehicles) on the road in Ireland.
This increased to 7,647 at the end of 2018 – a doubling of the number of electric vehicles on the road.
It is estimated however, that the implementation of the ESB eCars project will provide the necessary fast charging infrastructure to support at least 40,000 electric vehicles.
Minister Bruton said that funding is available for public charging in local communities through the Better Energy Communities Scheme but home charging is the primary method used internationally and in Ireland.
"Charging at home at night is the most cost-effective and eco-friendly way to charge an electric vehicle. Government funded grants of up to €600 are available, via the SEAI, to the purchasers of new and second-hand electric vehicles to support the installation of home chargers," he explained.