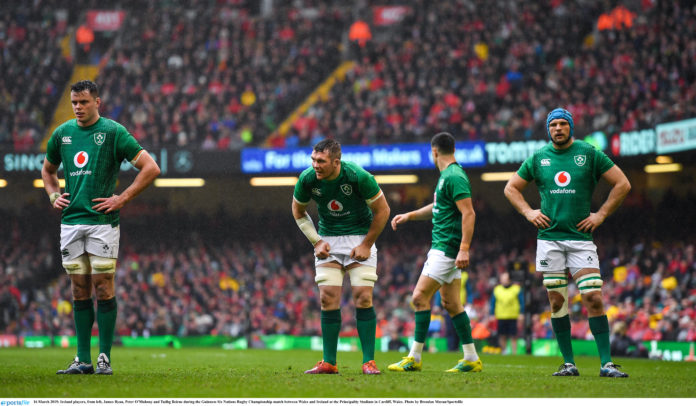 We look back on a poor campaign for Ireland and why we shouldn't throw the baby out with the bathwater with the World Cup approaching.
Wales were undoubtedly the best side in the competition but despite being well below par, Ireland can still make improvements between now and September.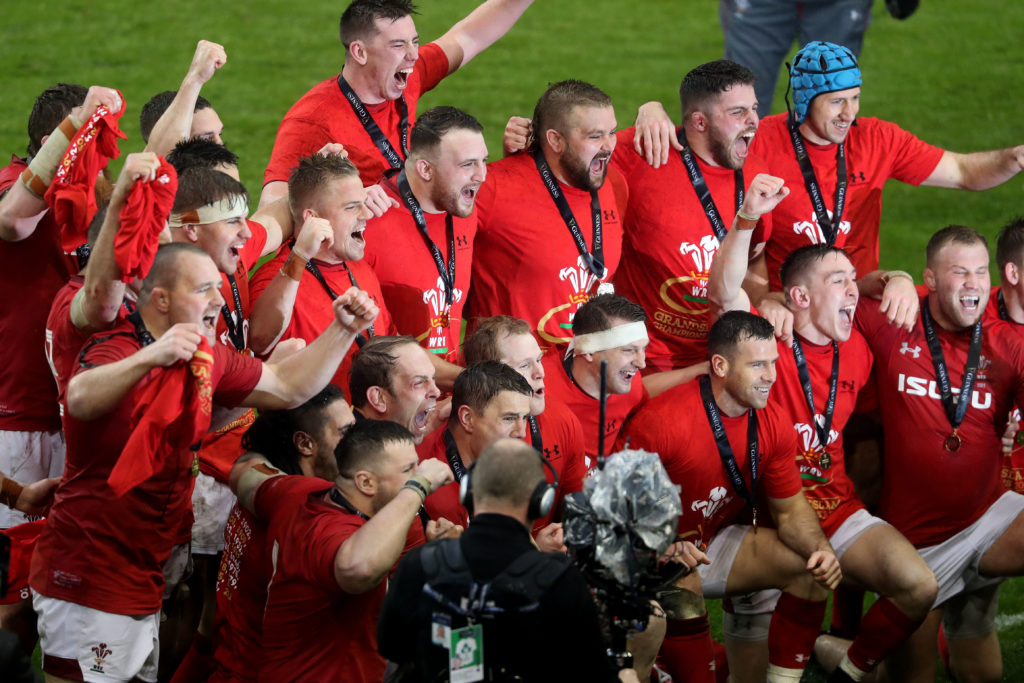 All that plus a look at Munster's return to Pro14 action as well as Matt Williams' recollections of the epic Grand Slam winning Scottish team of the 1920's. Have a listen and we promise it will make sense.
The post The Breakdown EP94: Six Nations Post Mortem & Throwing the Baby Out with the Bathwater appeared first on Sporting Limerick.