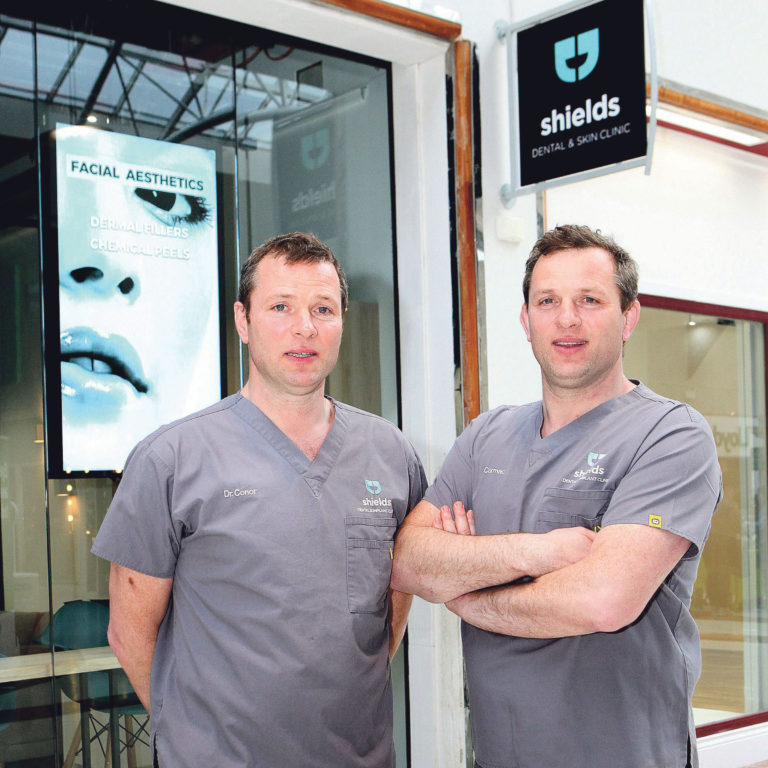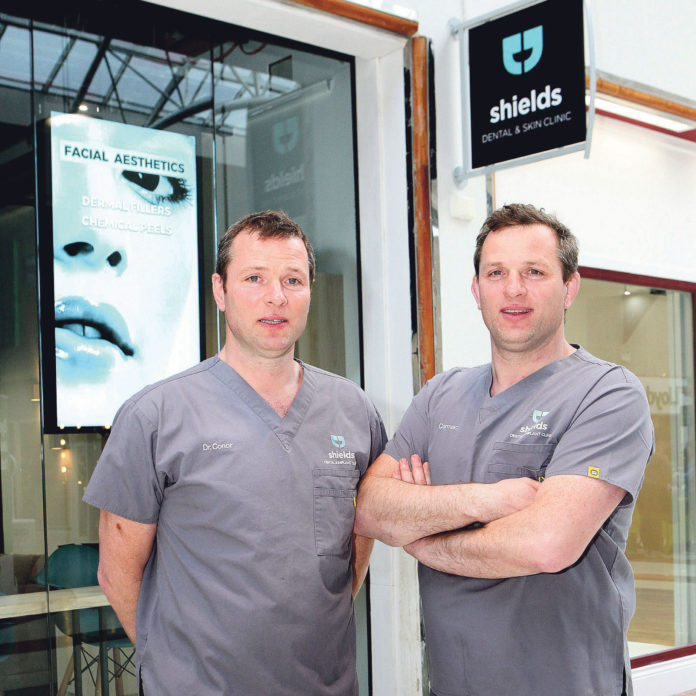 SHIELDS Dental & Skin Clinic at Castletroy Shopping Centre has only been open a week and is delighted to have welcomed so many new patients already.
Conor Shields, who owns the practice with his twin brother Cormac [third generation of a family of dental surgeons] commented, "We are absolutely delighted to bring  Shields Dental & Skin Clinic  to Castletroy. We have been providing Limerick with the highest standards of patient care coupled with state-of-the-art dental and facial technologies in South Circular Road for 11 years. Our new clinic in Castletroy will embrace all of this experience."
The Castletroy clinic is an important strategic addition to Shields Dental & Implant Clinic.
Cormac Shields explains, "The time was right for us to continue to build our Group of Practices and we felt Castletroy was absolutely right for us."
Shields Dental & Skin Clinic in Castletroy will provide dental checkups, hygienist appointments as well as specialist orthodontic services (teeth straightening), with teeth whitening skin therapy and facial aesthetics (Botox and fillers).
As Conor further comments, "As a dental implantologist, I am often asked to provide dental implant consultations at other Practices across the region and now we can provide these too, in the Castletroy Town Centre."
Paula D'Alton is the manager of the new clinic and is delighted to bring her long experience of dentistry to such a modern, advanced clinic.
Paula told us, "I've been showing new patients our new surgeries and facilities  all week and I love doing it!  To be able to drop in to us as well as get shopping and have coffee with a friend is proving to be very appealing to visitors to the clinic."          Tel. O61-639373.