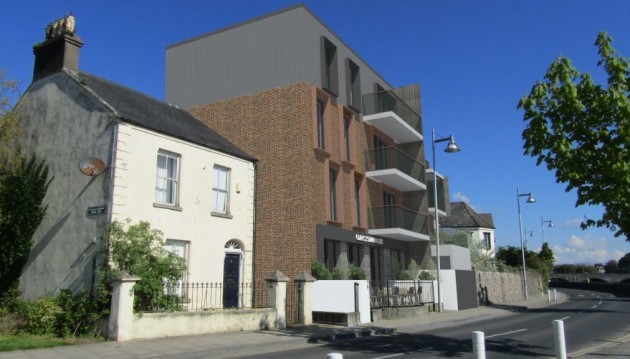 AN APPEAL to reject a planning decision allowing the demolition of a 200-year-old Georgian building to pave the way for an apartment block and cafe is being considered by the Limerick chapter of An Taisce.
An application by Derry Corbett to Limerick City and County Council to demolish Curragower House on Clancy Strand and build an apartment block and cafe was granted last week.
The Georgian building, which dates from the late 1700s will be knocked to allow for the construction of a private house, three apartments and a cafe unit according to the submitted plans.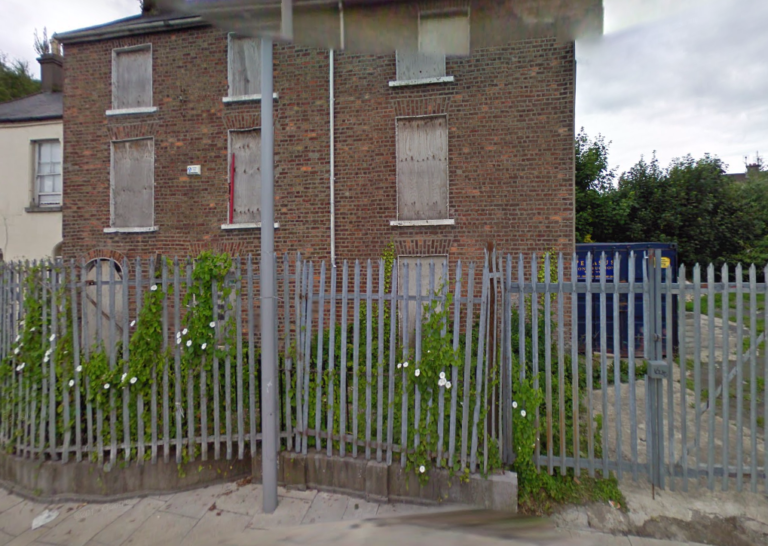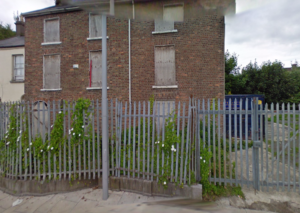 This week, Michelle Hayes, acting chair of An Taisce said that the Limerick chapter is "disappointed" by the local authority's decision.
"The planning application relates to a visually prominent riverside location and the proposed demolition of a Georgian building of this nature would greatly diminish the architectural heritage of this historical area of Limerick.
Ms Hayes, a Limerick solicitor, went on to say that knocking Curragower House was unwarranted and that the proposed apartment development would be "visually intrusive and not in keeping with the architectural character, streetscape or tourist amenity of the area."
Two previous attempts to demolish the property were rejected by An Bord Pleanála and An Taisce says that emphasis should be placed on the conservation and re-use of the existing structure.
When contacted by this newspaper, a spokesperson for Limerick City and County Council said that the local authority has a policy of not commenting on planning applications.