"This is my house. I have to defend it!" A line uttered by eight year old Kevin McCallister in Home Alone, in anticipation of the arrival of burglars who planned on robbing the place.
In spite of his age and being outnumbered, he knew the layout of his own home inside-out and was going to use that to his advantage in every way possible.
We have seen many examples in the last 12 months of teams fighting hard to be able to play on their home patch, from the "Newbridge or Nowhere" stance of Cian O'Neill and his Kildare footballers to more recently the Waterford hurlers being successful in their attempts to play their Munster Championship games in the tight confines of Walsh Park.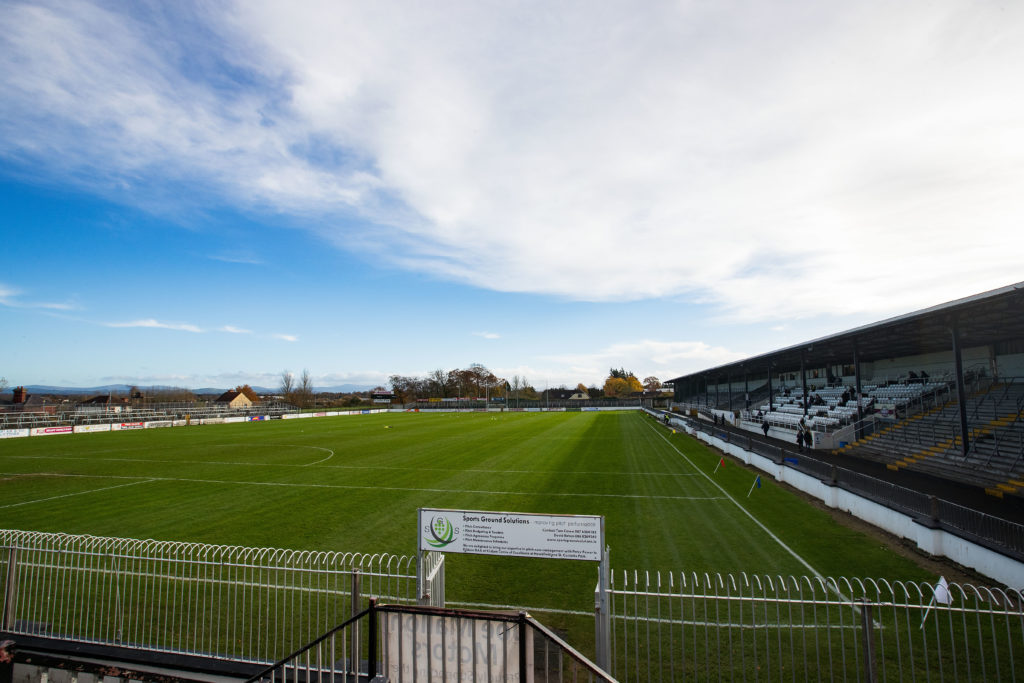 Munster Rugby playing at home in Thomond Park brings with it
almost a tag of invincibility, as does the icy bear pit of Gillette Stadium in
Foxboro for the New England Patriots when it comes to playoff football.
Home advantage matters in team sports, especially to the players, who by their very nature are creatures of habit. Routine feeds into that.
And having home games in a familiar setting helps that routine. From what time you eat pre-match, to the time you meet up as a group to have a stretch and go through some final match details, to the very position you take in the dressing room.
I used to have the same seat in the new dressing rooms in the Gaelic Grounds. Paudie Browne always sat to my left, a good guy to be around with his inimitable style putting you at ease, even though you could find your gear bag stapled to the bench on occasion!
It all helped to create a positive feeling as soon as you stepped inside the dressing room.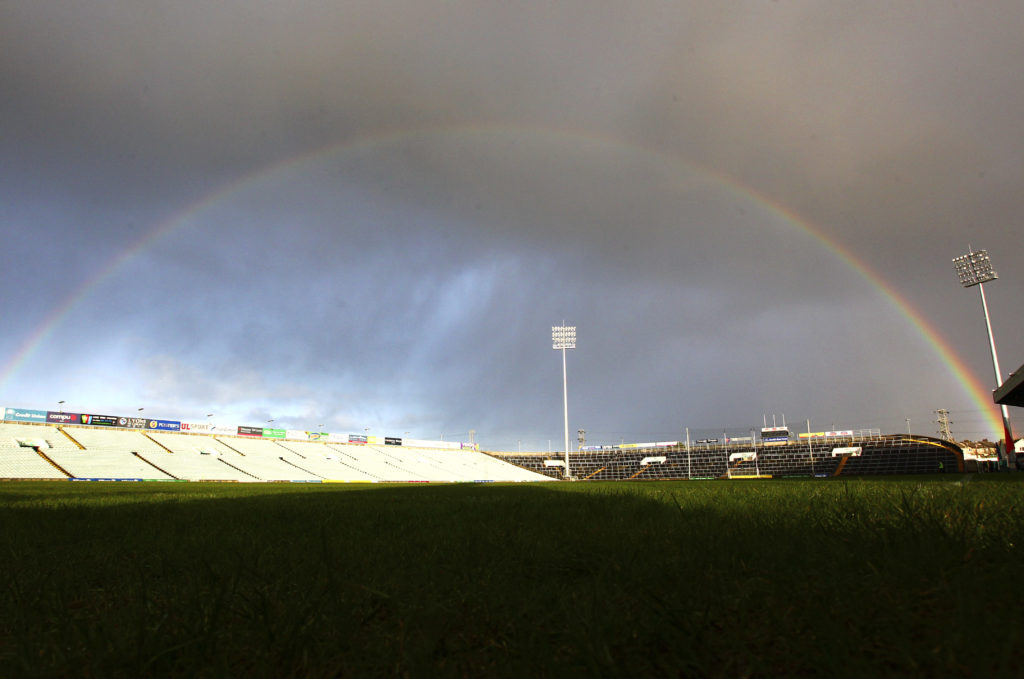 You carried that with you out onto the pitch. I distinctly
remember looking around during games in the Gaelic Grounds and getting that
feeling of "We've been here before. We know what to do". The
confidence that that instils both individually and collectively is so
important.
Protecting your home is a big thing as well, a point that was made clear by John Galvin in one of the first Limerick games I togged for. He drilled home that the Gaelic Grounds was a "fortress", something the Limerick players of the early 2000s had created and fully bought into.
And the stats back that up. If you take the period from 2002 to 2013 – arguably Limericks most successful at senior level – Limerick played 40 home league games, with 29 of these games taking place in the Gaelic Grounds.
On only six occasions did the visiting team leave with the points on offer and even then by very narrow margins. The other 11 games were split between two venues – Newcastle West (for the 2011 campaign) and Kilmallock.
Only three venues used in over a decade – with the vast majority taking place in 1 particular venue – it was the foundation for every successful league campaign. Both as a supporter firstly and then as a player, I would have marked those dates in the calendar and looked forward to them.
Having a "fortress", a place you can call home and defend and build some momentum in is such an important thing.
And something which the present day Limerick Footballers have not had the luxury of, for a variety of reasons. They are scheduled to play their final home league game in Newcastle West this coming weekend.
The post Home sweet home can make a big difference appeared first on Sporting Limerick.