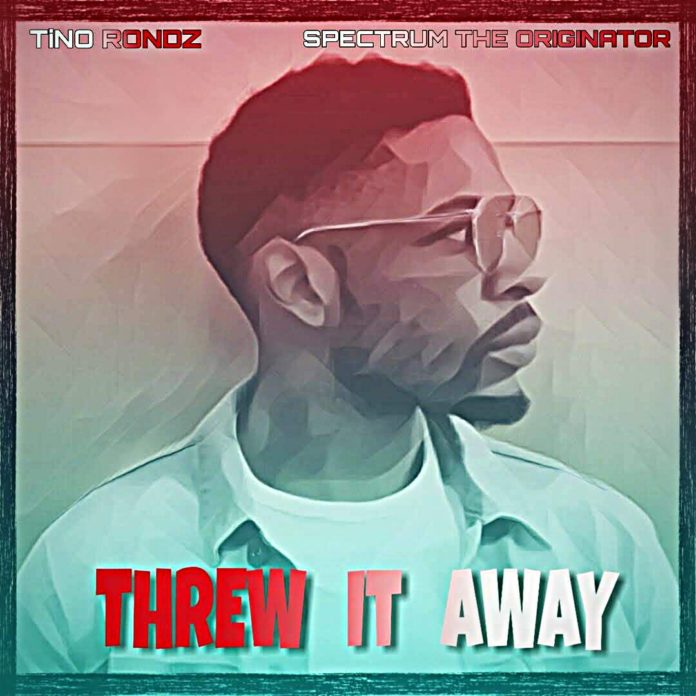 LIMERICK artist Tino Rondz has released new track 'Threw It Away'. The R&B track has strong pop hooks and has got Tino lots of airplay. It is an Instagram hit, reports the rapper/ singer.
"This is my first single of 2019 and it has already been making a lot of noise due to radio play and fans singing along to my song on Instagram. I share videos of fans singing along to my song each week and it is something I've never expected to happen in a long time, as people are showing a lot of love towards it."
Sign up for the weekly Limerick Post newsletter
The smooth production featuring Spectrum (Miami, Florida) tells a story about a break up, moving forward without that person you fell in love with.
'Threw It Away' by Tino Rondz is on streaming platforms including Spotify and YouTube.