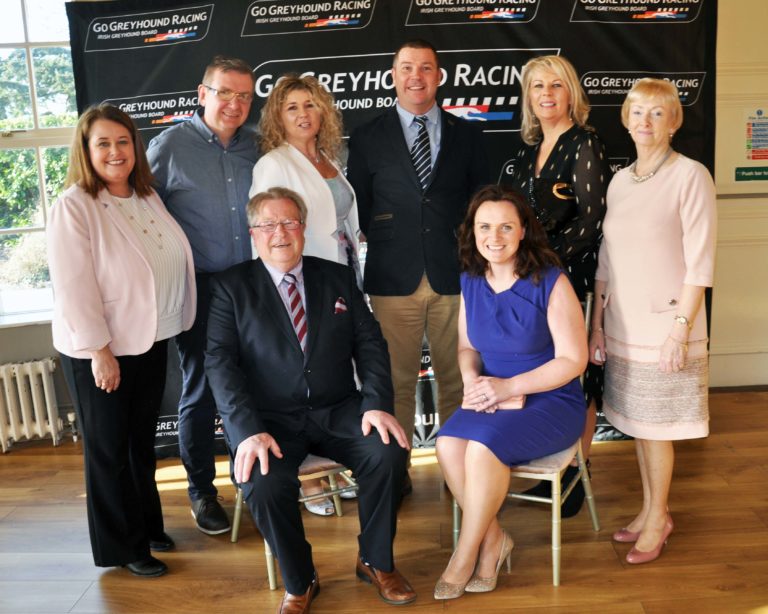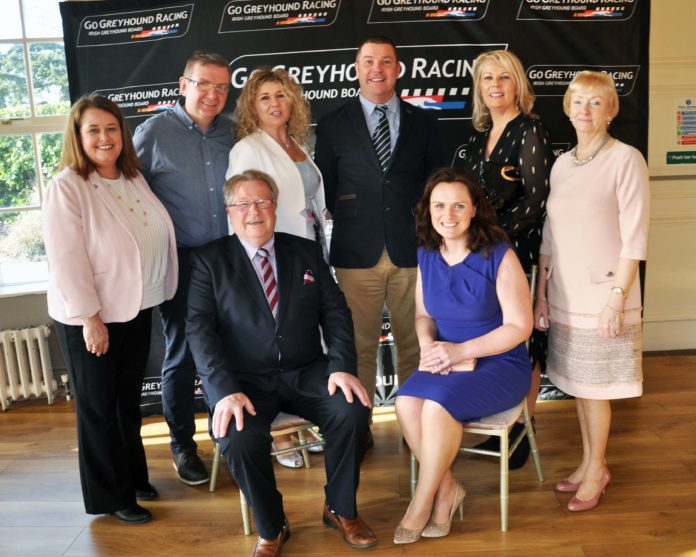 LIMERICK'S Bob Shanahan has received a Special Merit Award at the 2018 National Greyhound Awards in Kildare.
Mr Shanahan received the prize from the Irish Greyhound Board, along with Tim Keane of Ennistymon, Co. Clare. Both Bob and Tim have been involved with Limerick's Advisory Council.
Having previously been a director at Limerick Greyhound Stadium, Bob has served as secretary and chairman of the Limerick branch of the Irish Greyhound Owners & Breeders Federation. He currently heads the family-based Pension Plan syndicate, whose star performer is Music Toour Ears, trained by Pat Guilfoyle and a winner of the recent Best Car Parks Gold Cup at Shelbourne Park.
Speaking after the event, Bob said: "It's something I never dreamt of. To get a win or to win a stake, that was usually the ambition. I've been lucky enough to have had good dogs in both coursing circles and on the track. I'm enjoying being involved in the industry as much as ever."
Meanwhile, Irish Greyhound Derby 2018 winner Ballyanne Sim was awarded 'Dog of the Year', ahead of the Patrick Guilfoyle-trained Cabra Hurricane, winner of the Night of Stars 525 race, and Slippy Cian, trained by Graham Holland and owned by Limerick's Full House Syndicate.
Ballyanne Sim was also chosen as the 'Supreme Greyhound' award recipient at the event in the Killashee Hotel in Naas, Co. Kildare.
The IGB 'Welfare Award' was presented to Bridget Murphy (Ovens, Co. Cork), Patricia Tobin (Kilfeacle, Co. Tipperary) and Robert & Leslie Pullen (Loughrea, Co. Galway).
Gerard Dollard, CEO of the Irish Greyhound Board, commented: "I wish to congratulate all of those who received prizes at the National Greyhound Awards 2018, as well as all of those who received nominations. The ceremony showcases the very best that our sport has to offer, in both canine and human form. The awards show the high standards our industry is reaching, both on the track in racing terms, and off it in terms of welfare and excellent service to the greyhound racing sector."