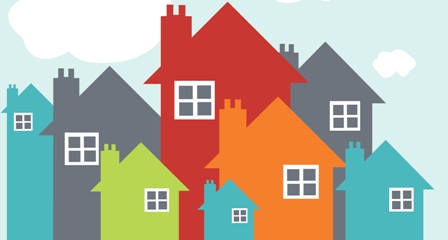 LIMERICK City East has now met the criteria to be included in the Rent Pressure Zones (RPZ) for the first time.
An electoral area being included in the RPZ would mean that rent prices in that area would be capped at rising by up to four per cent, per year.
To meet the criteria, rent inflation would be needed to have been seven per cent or greater in four of the last six quarters; and the average rent for tenancies registered with the Rental Tenancies Board in the previous quarter must be above the national average.
Labour TD, and party spokesperson on housing, Jan O'Sullivan said, "I welcome the inclusion, at last, of part of Limerick City to the Rent Pressure Zones which will mean that private rents in this part of our city will not be able to increase by more than four per cent per year.
"This will give some relief for hard-pressed renters in areas like Castletroy/Monaleen/Annacotty and estates in the St. Patrick's Road/Childers Road and Old Cork Road parts of the City but, unfortunately, it gives no relief to other parts of Limerick where rents have escalated in recent years."
The average rent in Limerick City for the fourth quarter of 2018, according to the latest Rent Price Index figures, was at €929.
The Labour Party TD said she is still calling "for the entire country to be given this kind of protection from unfair rent hikes."