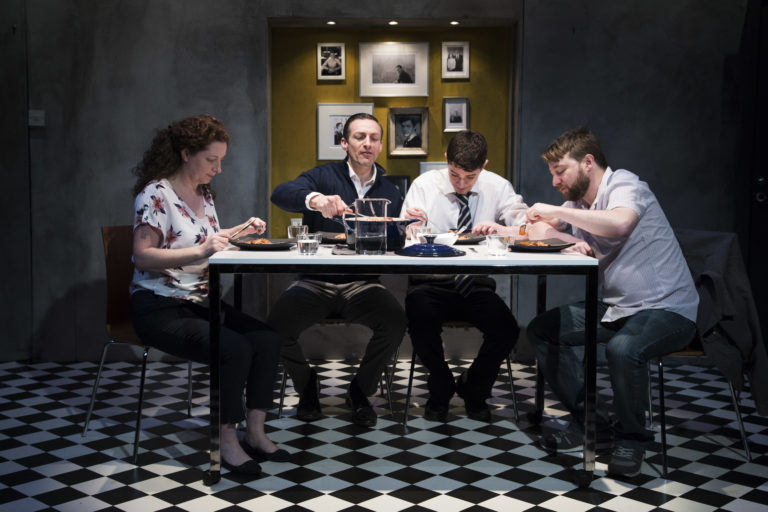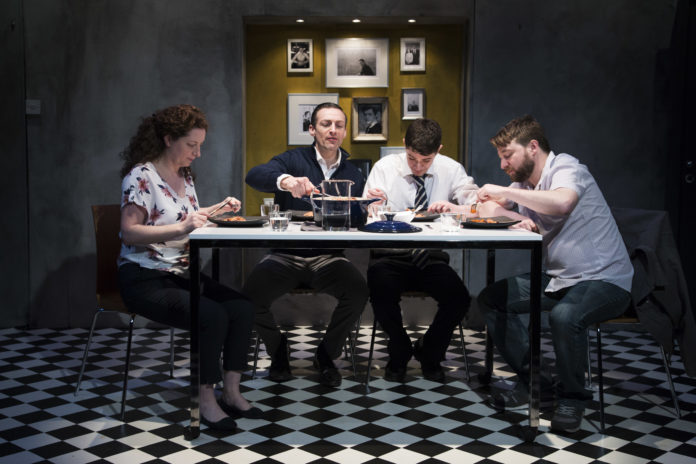 "THE world knows about me. It knows what I did and it doesn't care anymore. But what about you? What about what you've done?"
Charlotte (Melissa Nolan) is back on track, thanks to support from her steadfast husband Malcolm (Marcus Lamb) and son, Evan (Stephen O'Leary). She thinks she's found another lifeline in her new friend, Shane (John Morton). But Shane knows more about her idyllic life than she realises. And just how to destroy it.
The Harvest is a new thriller from the acclaimed playwright, Jane McCarthy, about second chances and second lives. What we do when we have them, and what we might do to take them from others.
As a playwright Jane McCarthy has had three full plays staged, Epilogue (2009) and Overtime (2012, 2013) which received great critical acclaim and a sell out run in The New Theatre Dublin, a venue dedicated to discovering new writers.
She was most recently commissioned to write a short radio play, Amy, as part of the sold-out event Dead Air in the Bram Stoker Festival 2017. On the strength of Overtime she was selected to be part of Dublin Theatre Festival's 'Play- On' initiative in 2014, an advanced playwriting course taught by Graham Whybrow, former Literary Manager of The Royal Court Theatre, London.
Director: Matthew Ralli | Dramaturg: Pamela McQueen
Visit Limertee.ie for more details.