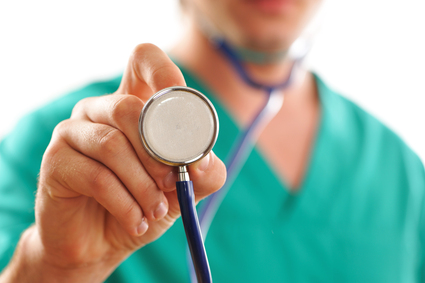 A SENIOR LImerick consultant has appealed for people to carry an organ donor card so that someone else might benefit when they die.
With this being Organ Donor Week, Dr Catherine Motherway, Consultant Physician in the Intensive Care Unit at University Hospital Limerick is keen that as many people as possible carry a donor card.
Only a small proportion of patients who die in hospital will be suitable for donation, which makes it all the more important that people who wish to donate have had a full discussion with their families.
Last year there were 81 deceased donors with a further 40 living donors of kidneys in Irish hospitals resulting in a total of 274 organ transplants.
"Sometimes it is our job to approach families about organ donation. If you want to be a donor, you should talk to your family; let them know; sign a donor card; put it on your driving licence. Find a way of communicating that wish because these things happen suddenly," Dr Motherway said.
"We do our utmost to help everybody who comes to the unit but for those people who we cannot save, if they would wish to be an organ donor, we would also like to honour that wish at the end of their life".
To mark Organ Donor Week, An Post has issued a special national postage stamp to raise awareness of the gift of life that is organ donation and donor cards are also available in every Post Office.