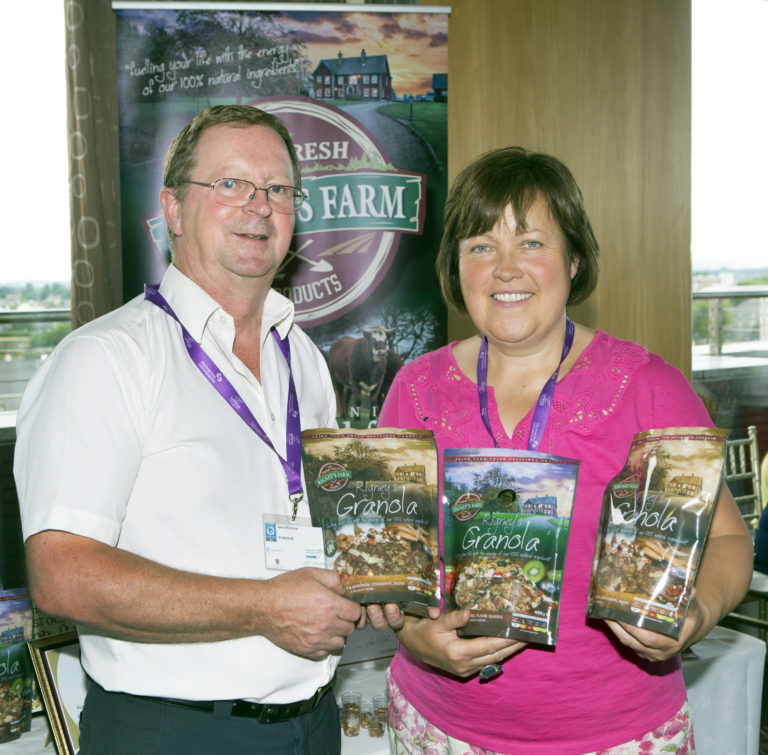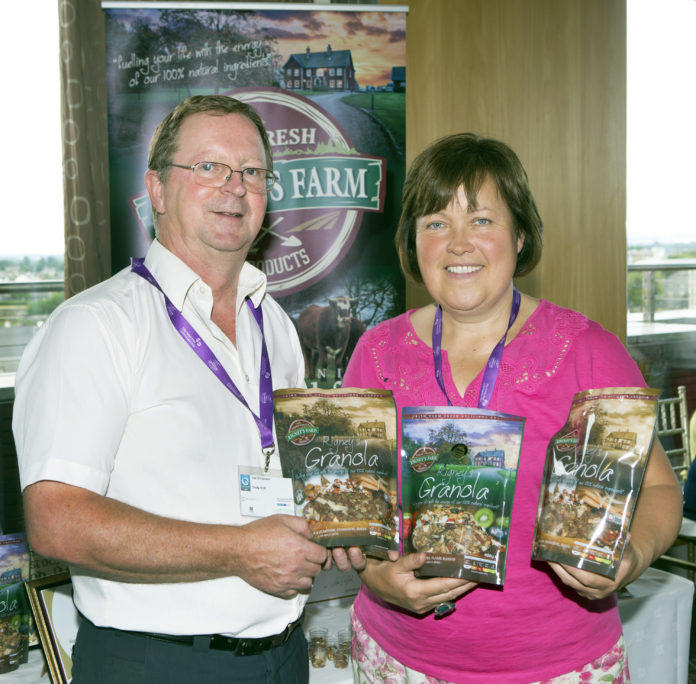 Local Enterprise Offices from around the country have joined forces to create a brand new 'Meet the Buyer' event.
The event, which is intended to raise the profile of the country's finest food producers, will take place at the Limerick Institute of Technology (LIT) on Thursday, May 23.
It is estimated that up to 90 food producers will have the chance to pitch their businesses to the top buyers from Ireland, Northern Ireland and the UK who are expected to attend.
The trade only event is open to buyers from across the food industry such as supermarket groups, food wholesalers, retailers, independent fine food shops, food service, development and restaurant chefs, and many more.
The Local Enterprise Office (LEO) network is providing training to the participating producers in branding, layout and presenting their products in advance of the event. There will also be break-out sessions during the day, focusing on a variety of topics such as the different purchasing strategies, major issues facing the food industry, and the preparation for the impact of Brexit.
Attendees at the LIT event will also have to opportunity for free entry into this year's Irish Quality Food Awards 2019.
Eamon Ryan, Head of LEO Limerick: said "that this event provides an opportunity for producers to meet influential buyers. The event will assist food and drink start-ups to secure orders as well as learning from buyers about what products are likely to be successful in the marketplace of the future".
LIT Vice-President Dr Liam Brown said the event is a valuable extension of the colleges work in helping to develop a robust and sustainable food industry into the future."
The Meet the Buyer event follows the success of last year's Local Producer Showcase, which brought together the best of the Mid-West Irish food and drink.
Buyers who are interested in attending this event should register at qualityfoodawards.com
by Miranda Leahy