Looking at Limerick's victorious league campaign all through the year and at last Sunday, they did it in style.
Waterford played their part in it with the way they set up tactically. They weren't set up correctly and allowed Nickie Quaid puck outs to go short for the whole of the game.
Sign up for the weekly Limerick Post newsletter
If Waterford were going to have any chance against Limerick they needed all their big guns hurling well.
The only player I saw for Waterford throwing any shapes was Kevin Moran. He had a fair old game, but to be fair Limerick had a say in all that.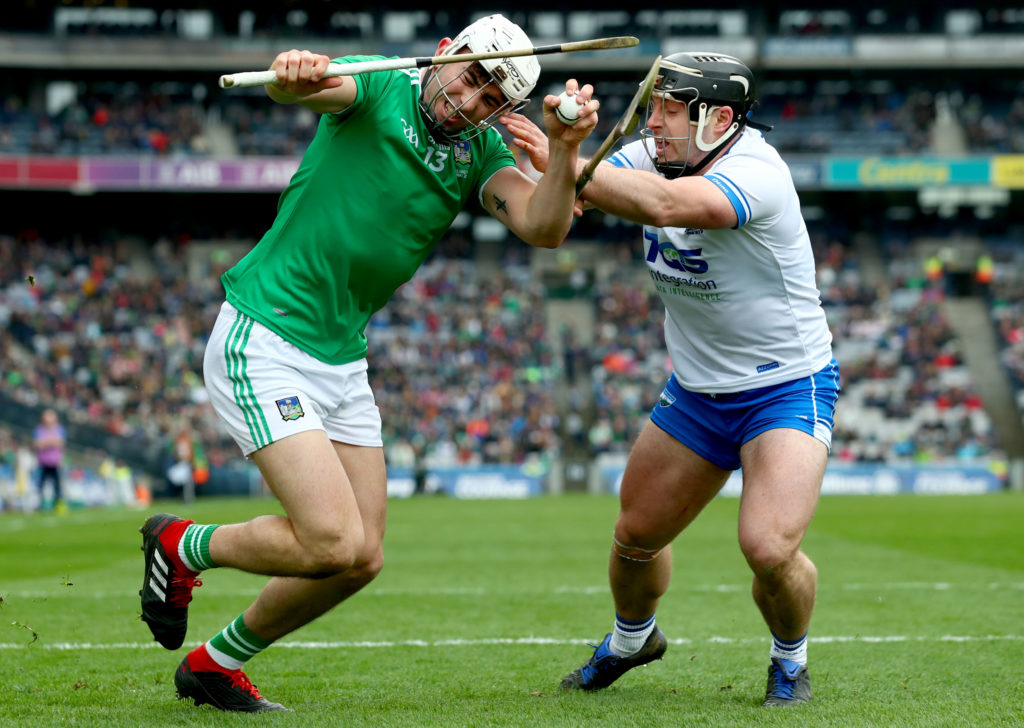 Limerick came out and prevented the so called hot players from Waterford playing well. They dictated from the very start all the way through.
Five or six minutes before half time there wasn't much in it on the scoreboard. Limerick then got the goal. It was good timing and never looked in any trouble after that.
I just felt that they dominated. I've mentioned before that they are like a very well-oiled machine and the scariest thing really for the opposition is that it's a machine that doesn't look like breaking down.
Their attitude has been bang on in every game this year and more so in the final against Waterford.
With two minutes to go and the game was well and truly over, you still had three Limerick players  following Waterford players.
The work rate has impressed through the whole campaign. It has been brilliant. For the goal, all Aaron (Gillane) did there really was just help the ball on its way – all natural instinct.
We saw Gearoid Hegarty do the same thing putting the ball over the bar. It reminded me of Bjorn Borg in his heyday.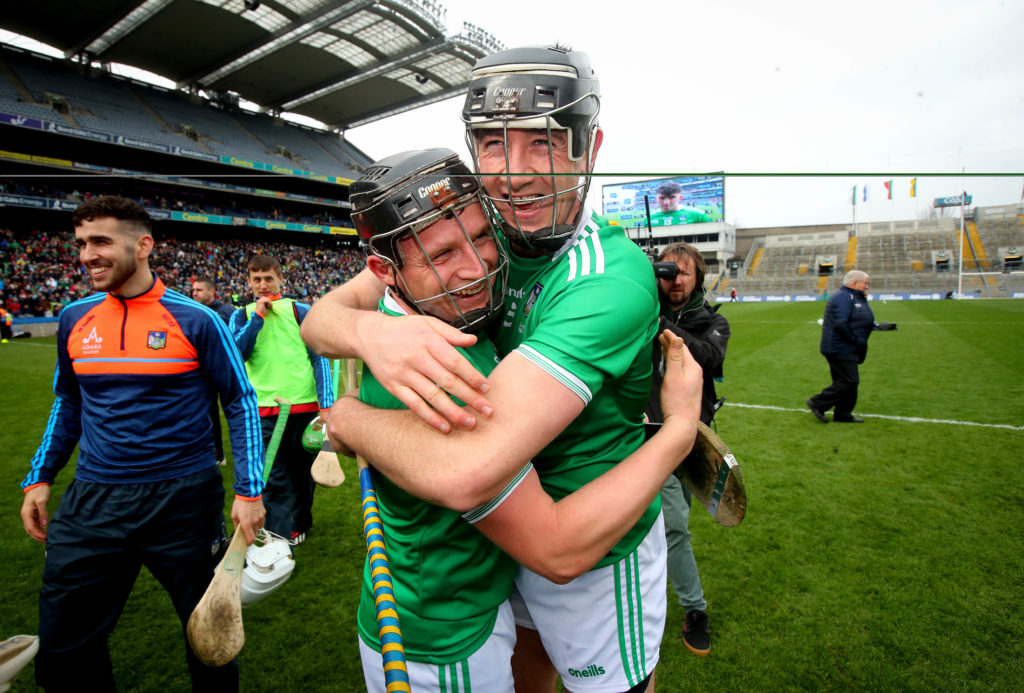 You can be sure when the lads are training with Paul Kinnerk that Aaron's goal and Gearoid's point are not being practiced. All natural instinct, but obviously you need the skill and precision to follow it through.
This team is hungry and they are after putting down a fair marker again. They're going to take a bit of beating now in the Munster Championship.
Doing that to Waterford was huge because we have to go to Walsh Park to play them.
There is a bit of myth out there at the moment that Waterford are going to be hard to beat in their own back yard. Limerick won't even feed into that.
At the end of the day it's only another venue, another field and they just bring the fullness of their ability and implement it on any given day.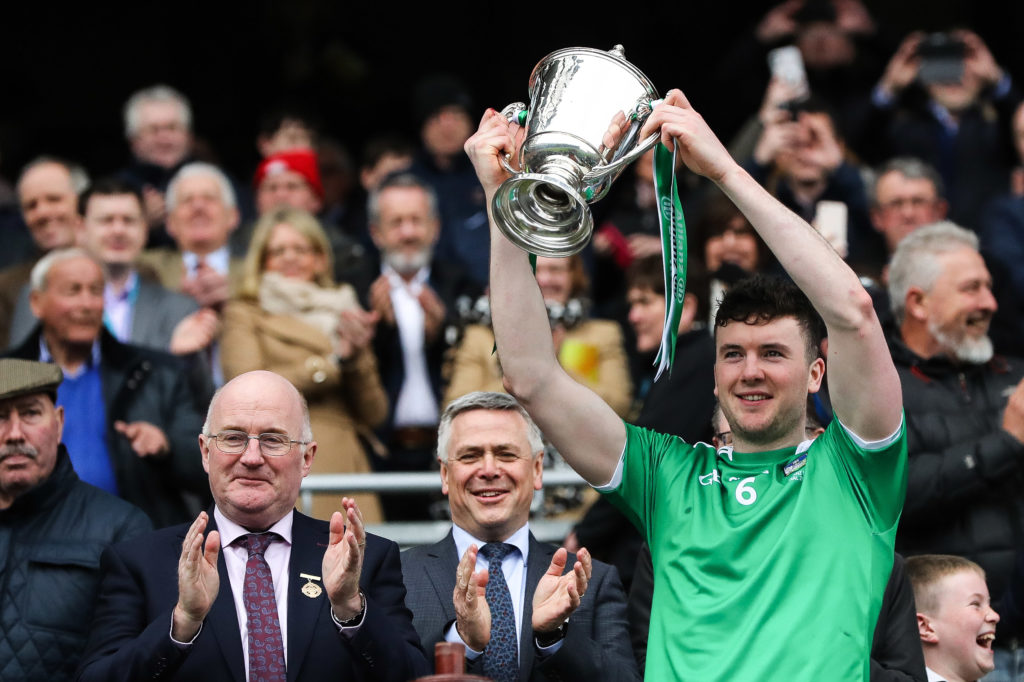 The players are gone away from the county team now for a month or so with the club championships. Every player that has an inter county jersey, your club would have played a huge part in that.
One of the responsibilities when they go back to their clubs they need to be seen to be delivering with their clubs as well.
They have two games to play and then they are back with Limerick. Obviously, the clubs will be slightly selfish because they have their inter county players back and they will want to utilise them for the three to four weeks.
My wish would be for every inter county player that goes back to their clubs is that they all go back with Limerick healthy and injury free.
The clubs will be eager to get going now. They have an awful lot or preparation done so it's just a matter of winding down a bit now and getting players focused for the first round of championship.
Your first match is very important and vital that you jump the fence and get maximum points.
The post LISTEN: Limerick deserve the league and they won it in style appeared first on Sporting Limerick.