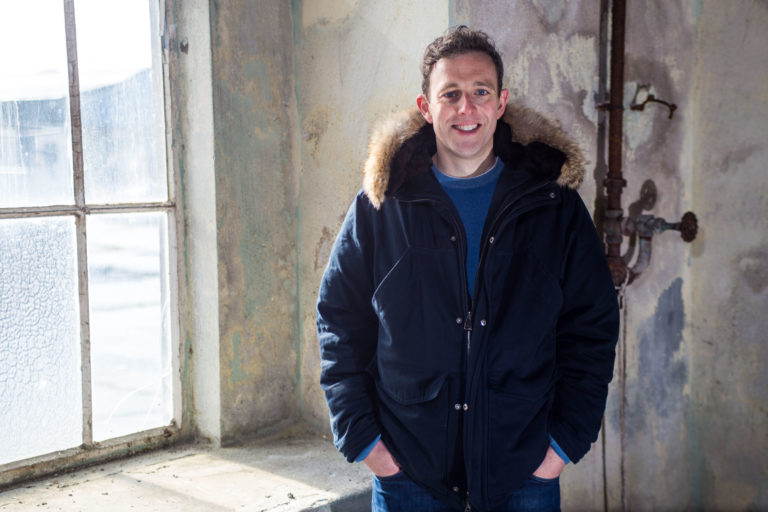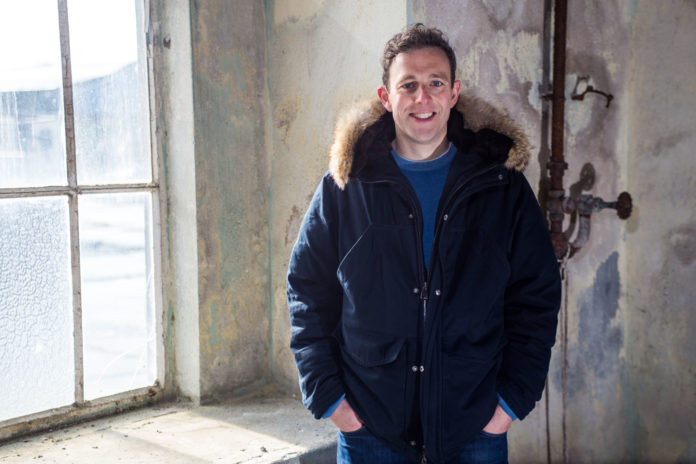 THREE years in the making – and pulsing in playwright Mike Finn's soul long before – 'Bread Not Profits' will take its theatre promenade through Cleeve's  for 11 performances.
A monied production opening on Wednesday April 17,  this play should enthral citizens with its tunnel back to the urgent days of Limerick Soviet 1919, a century to the day.  Our Soviet is the fraught, short fortnight when  Limerick trade unions struck out against the rigour of British martial law. They took back possession of the food and fuel trail and  minted new currency.
2017: The Arts Council came on board to swell the project with the biggest single tranche ever given to a Limerick theatre production, €120,000, in coalition with Belltable:Connect drama making hub. Mike Finn was theatre artist in resident with the professional arts hub prior to present incumbent Katie O'Kelly.
'Bread Not Profits' has to deliver.
Stand-out talents such as Gúna Nua's award winning Paul Meade, producer Ella Daly and 'Pigtown' actress Gene Rooney are engaged. Terry O'Donovan leads a production team embracing Emma Fisher on costume and John Galvin for audio-visuals laced with text across the grim cement walls. We'll see the holographs across the water by night, a neon halo to the riverside campus under siege.
Terry has been in on the gig since early days, solicited to develop this work with Mike Finn because of  an ingenuity with site specific works. I was one of intrigued hordes who chased through a floor of The Savoy Hotel in 2014 for his Dante or Die production of 'I Do'. This was a revolving comedy about a wedding shot to bits by infidelity.
Terry reminds us that the two men worked together on the sombre WW1 piece 'On the Wire' in The Sailor's House on O'Curry Street. This home-grown show, led by Maria Boylan, was nominated for an Irish Times Theatre Award in 2015.
"We had such a good time working on that and Mike really enjoyed working on site." Time and time again this London-based Parteen man references the playwright's depth with history, grateful for Mike Finn's encyclopaedic reading of events. "Mike  is on the Limerick Soviet Committee which has loads of different things going on for April.
"He is in on rehearsals everyday, always editing," nodding that  "this is a work in progress." They are down to the wire now with rehearsals having been held over the past eight weeks in Belltable for the 15-strong local ensemble – "like a chorus that exists in these journey places across Cleeve's."
It's a big operation. Later in the game, the fulltime professional cast joined in the work.A writer and actor himself, Terry O'Donovan talks of "going from the epic proportions to the intimate proportions" through stories. One has Ann Blake in the telegraph office wising up an English soldier; there is an illicit love story;  another is the bakery within this confectionery factory enclave that houses a family dynamic.
Booking at venue manager www.limetreetheatre.ie/  061-953400 for Cleeve's Riverside Campus, preview April 16 and running to April 27, 8pm.
P.S. Wrap up warmly to join the strike action.