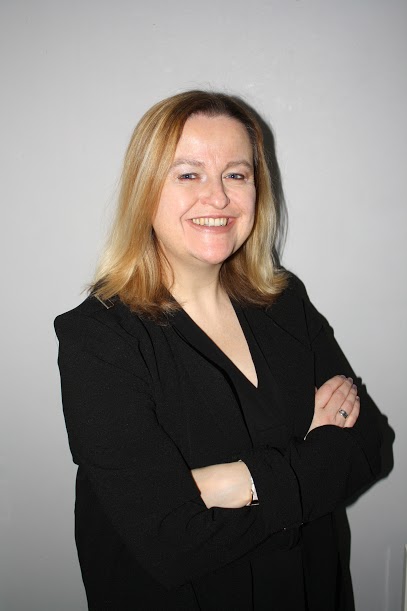 FINE Gael local election candidate for Limerick City North, Eleanor McSherry, is calling for a countywide suicide prevention strategy to be spearheaded by the local authority.
The well-known special needs and arts/culture lobbyist, believes such a strategy would bring together all stakeholders from mental health to suicide prevention groups, both voluntary and professional, to draw up a strategy for Limerick to prevent more deaths.
"Limerick County has one of the highest suicide rates of any county in Ireland. The strategy would work within the parameters set out by the National Strategy, Community for Life (2015-2020) but would contain an action plan specific to Limerick's needs. It would aim to not only provide an official support to services already available, of which there are many fantastic groups working in this area in Limerick," Miss McSherry explained.
Eleanor believes that the council should be at the core of this issue, the driving force that brings everyone together. She admits though that they are not the experts in this area, so they need to work with the stakeholders for the strategy to work.
The local elections hopeful has a strong track record in bringing together groups, nationally and locally, for common goals. She set up the Special Needs Parents Association with six parents in 2010, and it now boasts thousands of members from all over Ireland.
"We need to bring people together who work in the area of suicide prevention to come up with a plan for Limerick. Every time I hear that helicopter over the Shannon I pray that it's not some lost soul gone into the river and it nearly always is. My son with autism was suicidal when he was 14 years old, so I know that there is a need for action. I have been saying it since 2004."