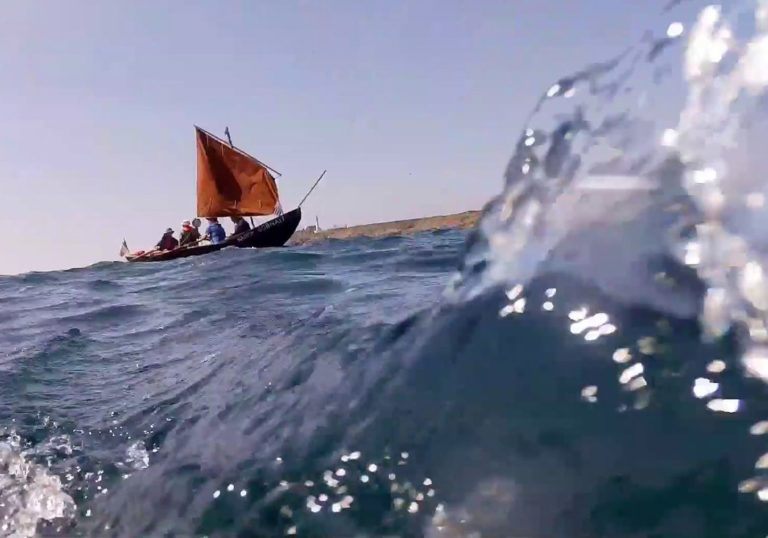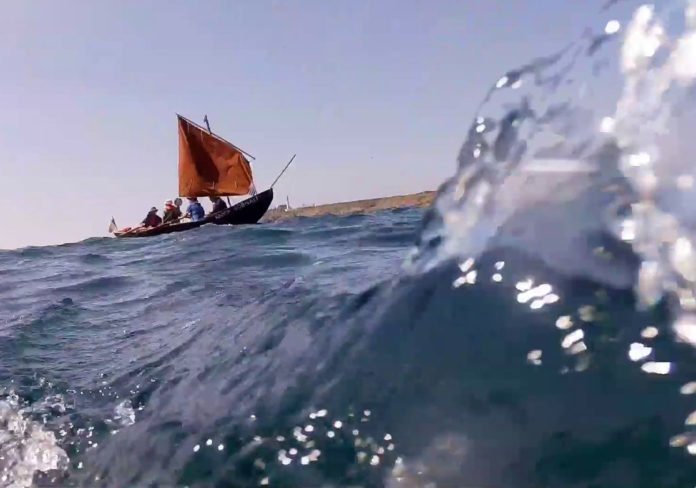 THE award-winning film 'The Camino Voyage' will be given a special screening in Newcastle West's Desmond Complex at 8pm on Friday April 12 in homage to the late poet Michael Hartnett.
The screening is being hosted by the Eigse Michael Hartnett committee in collaboration with the Newcastle West Film Club and is intended as an advance taster for this year's Eigse festival.
Eigse Michael Hartnett has been taking place in April for almost 20 years but this year, the twentieth anniversary of Michael's death in October 1999, it will take place instead on October 3, 4 and 5.
The Camino Voyage, directed by Dónal O'Céilleachair, will pave the way beautifully, involving as it does a writer, an artist, two musicians and a stonemason. The film has been described as a modern-day epic and a Celtic Odyssey in which four men make a 2,500km journey from Ireland to Santiago de Compostela in Northern Spain in a naomhóg or currach, which they built themselves.
The film will be screened in the Desmond Complex, Newcastle West next Friday and all are welcome to attend.