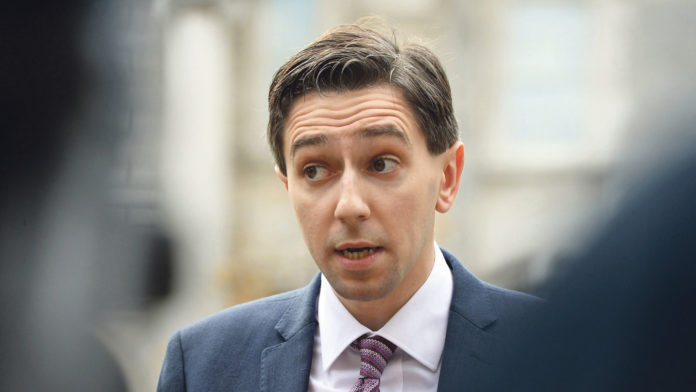 LIMERICK will not benefit from the €500,000 allocation to improve services at sexual assault units – because the city still has no such unit and rape victims must either travel to Cork or Galway or wait until evening for an out-of-hours GP service.
This despite the fact that the service has seen a steep increase in the number of people seeking help for rape and sexual assault with victims aged between 14 and 75 years of age.
The Irish Nurses and Midwives Organisation has welcomed an announcement last week of a funding, staffing and policy package for Ireland's nurse-led Sexual Assault Treatment Units (SATUs).
The €500,000 package was announced by Helath Minister Simon Harris, as part of a process following representations by the INMO on behalf of SATU nurses.
At the INMO conference last May, Minister Harris committed to this new national SATU policy.
But the money will be of no use to Limerick as the only service is one which is provided by GP's and there is no local option for rape and assault victims during the working day.
A statement on behalf of the HSE community services, which is responsible for the out of hours service said: "The Midwest Forensic Medical Examination Service was established in 2006 and provides a comprehensive Forensic Medical Examination Service.
"This Service is initiated by An Garda Siochana. The Service is open to those aged 14 years upward who have experienced rape or sexual assault and are referred by An Garda Siochana.
"This is an out of hours service Monday to Friday from 5.30pm to 9am and 24 hours over weekends and public holidays. The Forensic Medical Examinations are provided by GPs on call.
"The service is delivered from a clinical room at the University Hospital Limerick and provided care for 36 people in 2018 (5 men and 31 women) an increase from 24 in 2017, ranging in age from 14 to 75.
"Limerick Rape Crisis Network volunteers are specifically trained to attend at forensic medical examinations with victims and their family/friend and attended approximately 64 per cent of these examinations in 2018.
"The recently announced Department of Health Policy Review: Sexual Assault Treatments Units (SATUs) relates to six SATU's across the county in Dublin, Westmeath, Waterford, Cork, Donegal and Galway.
"The Mid West service is different to these units as it is an out of hours service only and therefore will not directly benefit from the recommendations made in this Review.
"It is hoped that there will be opportunities for the Mid West
service to benefit from this Review in terms of training and clinical supervision," the HSE statement concluded.