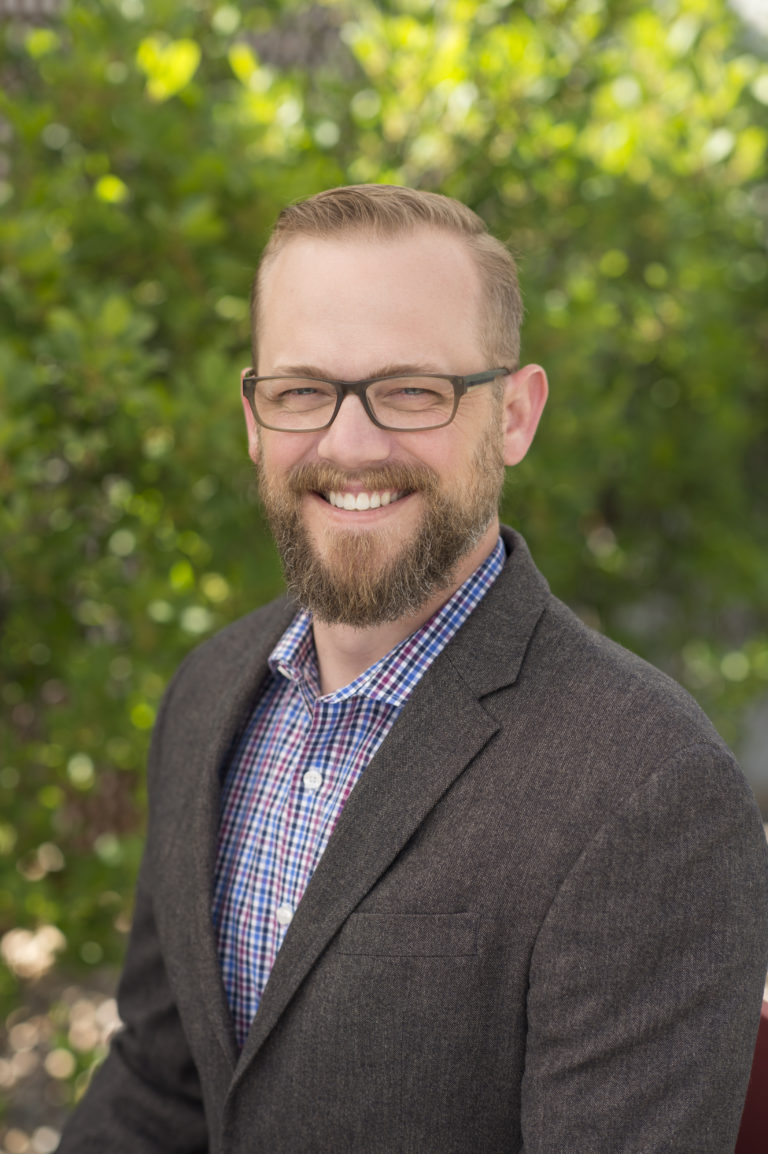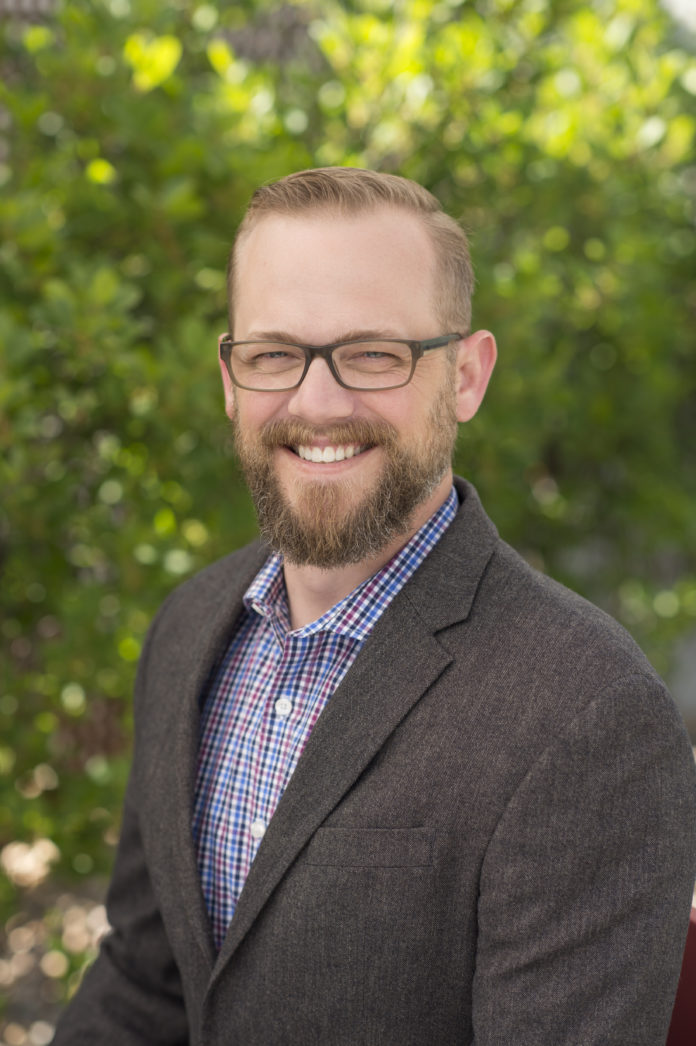 "IT'S going to be a very very exciting facility for us. We're going to change people's lives with what we manufacture here."
The enthusiasm with which Edwards LifeSciences Ireland boss Nathan Tenzer said those words resonated with the attendance at the sod-turning ceremony for the company's new manufacturing base in Castletroy.
Like his 50-strong workforce, the affable  Californian believes that enormous consequences flow from the company's production line of life-saving heart devices.
"There is a saying developing amongst our crew at the moment in Shannon and that is that "we work for a cause, not for a company".
Speaking in the days after Edwards LifeSciences confirmed that their investment in Limerick would double to €160 million, Mr Tenzer said that the new manufacturing facility will be a global leader in patient-focused innovations for structural heart disease and critical care monitoring.
Almost ten per cent of the 280,000 square foot plant will be dedicated to building heart devices in a cleanroom environment.
"Nobody is really all that interested in that technical stuff, but I am. In saying that, I am probably more interested in the stories that will form and the people we are going to be bringing in.
"The company employs 13,000 globally, but this will be one special site – in fact it is a going to be a key site for us."
"By 2020, this is going to be our home".
Home, for now is in Shannon with his "50 ambassadors for Ireland, the region and Edwards LifeSciences".
The new home that will be created when 600 staff move to the Castletroy base will start producing devices and creating technology by 2021.
"The Limerick facility will be our European launchpad for some amazing technologies.
"We have an extremely robust pipeline of products as we invest about 17 per cent of our gross revenues back into our products so when you do the math, that's a nice chunk of €3.8 billion – or three times what most companies invest in research and development.
"The technologies we are talking about will solve problems that people don't have solutions for right now.
"People are going home sick and they are being told that they have to get their affairs in order because the technologies don't exist right now to help them.
It really is cutting edge, the 39-year-old father of three explains.
"You only have to look at TAVI (Transcatheter aortic valve implantation) and what that has done to medicine. People who were too sick for open heart surgery now have an option.
"They got years back on their life – and that's not just extending their life, it is quality of life.
"Grandparents can be around for grandchildren, they can watch them take those first steps, see them grow and even graduate.
"In our new facility, we will be looking to solve the problems of today and give people that same quality of life that they were going to be starved of.
Tenzer is adamant that Edwards Life Sciences, in Limerick will be breaking ground to offer quality years to those who were facing something far less.
"By the end of 2020, we will have that facility constructed. We will be able to help tens of thousands of those life-changing stories by the end of 2021 – which is fast.
The current facility in Shannon will operate it in parallel with the new base in Castletroy.
Referring to the Limerick site, he said there were other places that were cheaper, "but you cannot replace the pride that people here have for the purposeful work they do.
"It's a powerful thing to be talking about giving people options and to give them their lives back and families more time with their loved ones. It's all pretty amazing".