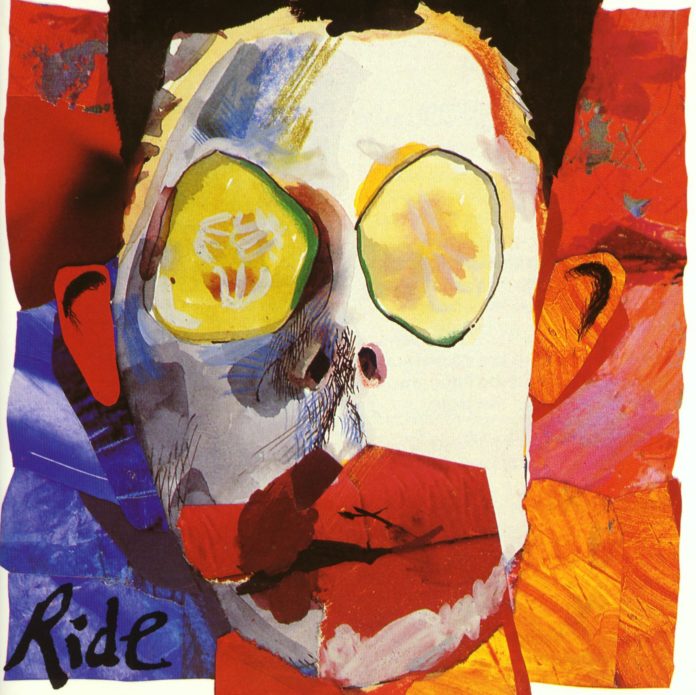 INDIE shoegaze band Ride will play Dolan's Warehouse on Thursday June 6.
Seoda Shows announced that the band, that formed in the late 80s and made their debut with an era defining albums 'Nowhere' and 'Going Blank Again' on Creation Records with Andy Bell, Mark Gardener, Laurence 'Loz' Colbert and Steve Queralt, will bring their live show to Limerick for the first time.
Tickets are on sale this Thursday 11 at 10am and can be purchased via www.dolans.ie.