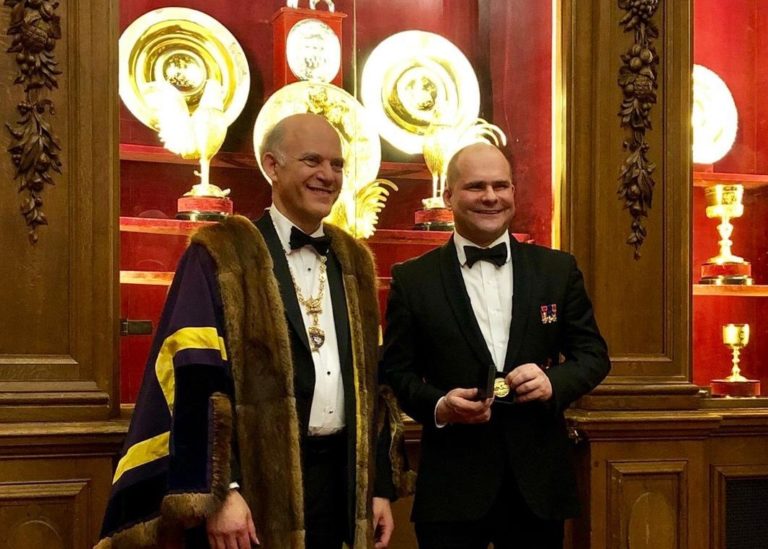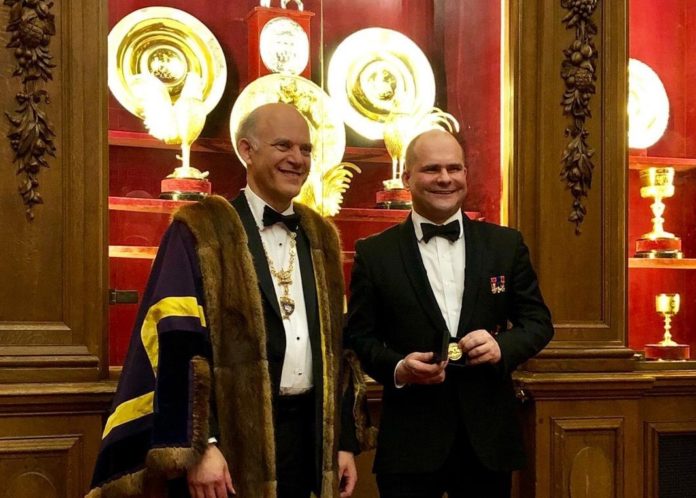 JOHN Gilhooly OBE, Limerick-born Artistic Director of London's world-famous Wigmore Hall and Chairman of the Royal Philharmonic Society has been honoured twice this week.
On Sunday, April 7, John was honoured by the Heidelberg, Germany, Spring Festival with its annual music prize, given to exceptional musical figures. A concert was held in John's honour at the Prince Carl Palace in Heidelberg, as part of the annual festival.
Then, back in London on Wednesday, April 10, John was honoured by The Worshipful Company of Musicians, a 500-year-old livery company in the City of London. John was first admitted as a 'freeman' of the Worshipful Company and was then presented with the Walter Wilson Cobbett Medal for chamber music, which has been awarded since 1924. John was the principal guest and speaker at a dinner following the ceremony and he spoke in detail about the challenges and opportunities facing classical music in the 21st century.
John is a native of Lisnagry, and is brother of the tenor Owen Gilhooly, Director of the Mid-West Vocal Institute and a teacher at the RIAM Dublin. John's mother Helen resides in Rich Hill, Lisnagry, and his sister Noreen Likely lives in Monaleen.
Since 2013 John has been honoured by many heads of state, including the presidents of Germany, Italy, Finland and Austria and with the OBE by Queen Elizabeth II. In Ireland, John was award Honorary Fellowship of the Royal Irish Academy of Music. In January of this year John returned to Ireland for a week to sit on the judging panel of the Veronica Dunne International Singing Competition, and later this month he returns to Dublin to chair the RDS annual music competition.