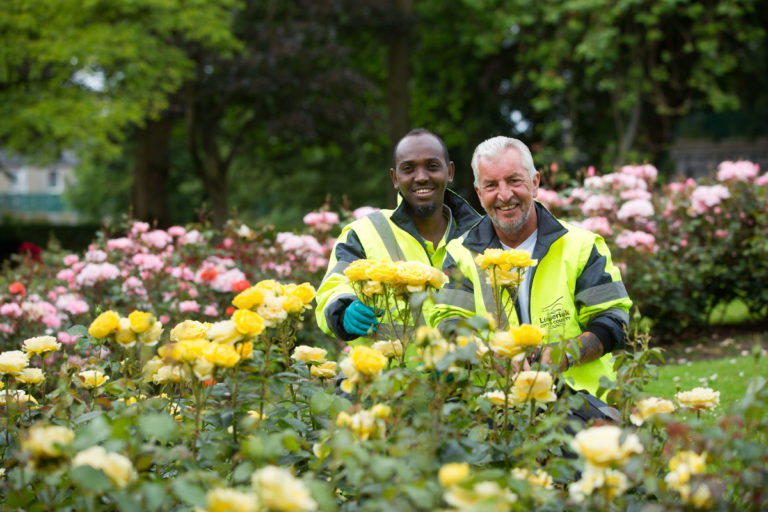 Limerick City and County Council is taking part in the #YourCouncilDay Twitter campaign today, Friday 12 April, to increase engagement with the public and to raise awareness of the services provided.
Members of the public are encouraged to join in and talk to us about the services delivered to your community using the hashtags #YourCouncilDay or #DoLáSaChomhairle.
Mayor of the City and County of Limerick, Cllr James Collins, said: "Limerick City and County Council uses Twitter and other social media channels to enhance our communication, collaboration and information exchange with members of the public, and by partaking in #YourCouncilDay today we hope to engage with even more people and raise awareness of the many different services we provide."
The 2018 campaign saw Limerick City and County Council's official Twitter account, @LimerickCouncil, rank 5th place for performance on the day from a total of 2,179 accounts that contributed.
Local services such as Design and Delivery, Cleansing, the Library Service, the Fire and Rescue Service, plus many other aspects of the council were highlighted on the day.
Join the conversation by using #YourCouncilDay on Twitter.
You can find details of the services Limerick City and County Council provides onwww.limerick.ie/council.